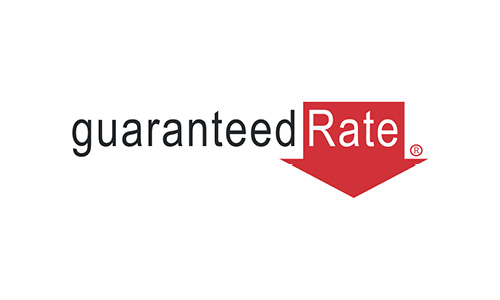 Independent mortgage lender Guaranteed Rate announced Nov. 27 that it would expand its presence in Hawaii with the acquisition of assets and staff from local lenders including Honolulu HomeLoans (HHL) and Hawaii Lending Alliance (HLA). The company said it would also open new offices in Honolulu and throughout the island state, adding to its two existing Hawaii locations.
"Hawaii is a growing market where we've already built a great team. Adding this opportunity will accelerate our market share dramatically," Guaranteed Rate CEO and founder Victor Ciardelli said in a press release. "I appreciate the hard work and commitment of the current Honolulu HomeLoans and Hawaii Lending Alliance employees during this transition."
The expansion in Hawaii also positions Guaranteed Rate to bring on more international clients. As the press release pointed out, many loan officers joining Guaranteed Rate from HHL and HLA are fluent in Vietnamese as well as Tagalog and Ilocano, both common languages among people native to the islands of the Philippines.
"I am thrilled that Honolulu HomeLoans and Hawaii Lending Alliance are becoming part of Guaranteed Rate," said former HHL president and CEO Anders Hostelley, now joining Guaranteed Rate as a regional manager. "What enables Guaranteed Rate to be a top retail lender in the country will certainly benefit our loan officers, Realtor partners and customers."
Guaranteed Rate is headquartered in Chicago and currently counts 317 offices across all 50 states. Its $19 billion loan transaction volume last year ranked No. 11 out of all U.S. loan originators in 2017.