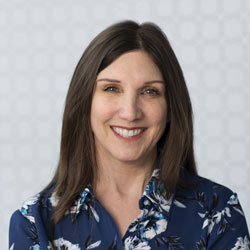 Marci Sepulveda
Publisher | Email
As co-founder and managing partner of Agent Publishing, Marci Sepulveda oversees day-to-day-operations, as well as the company's product development and growth strategy. A veteran of the real estate industry, Ms. Sepulveda is a recognized expert in real estate training, sales and marketing management with experience working with developers, brokerages and agents. With Agent Publishing she brings her market expertise to the media side of the industry. Prior to launching Agent publishing, Ms. Sepulveda founded Circle Development, a condominium conversion firm and worked with various major marketing, development and brokerage companies in strategic development and training.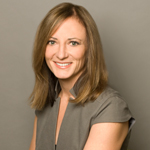 Anne Hartnett
Publisher | Email
As managing partner of Agent Publishing, Anne Hartnett is responsible for the company's strategic direction, corporate alliances and marketing efforts. Prior to being a co-founder of Agent Publishing in 2003, Anne successfully founded and grew Luxe Marketing Communications LLC, where she developed marketing and advertising solutions for such leading companies as Hyatt Hotels, U.S. Cellular, Coldwell Banker and several real estate developers. Anne has been a guest speaker at the magazine publishing seminars Folio Magazine's Folio Show and Folio's Entrepreneurial Summit. An amateur cook and gardener, Anne likes to vacation on the slopes.
Kit McFarland
Art Director | Email
A graduate of Bridgewater State University in Massachusetts, Kit studied fine arts and graphic design. As Art Director, Kit is responsible for overseeing the visual aspects of Agent Publishing as a whole. This includes the production of Chicago Agent's print magazine, directing photoshoots, and also overseeing the company's custom publications and marketing efforts. A lifelong Chicagoan, Kit enjoys horror movies, taking road trips and Instagraming.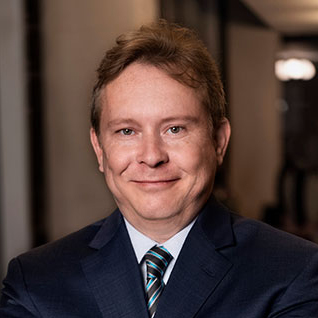 Timothy Inklebarger
Editor | Email
Timothy is an award-winning journalist who has worked for the Associated Press, Crain Communications and Chicago Journal, to name a few. He's freelanced for publications such as American Libraries Magazine, Consumers Digest and ChooseChicago.com. He's covered real estate news in and around Chicago for more than a decade. He attended Texas State University, where he earned a bachelor of art in print journalism. He also is an illustrator whose work can be found in shops and galleries around the city. He enjoys reading, visiting museums and attending concerts.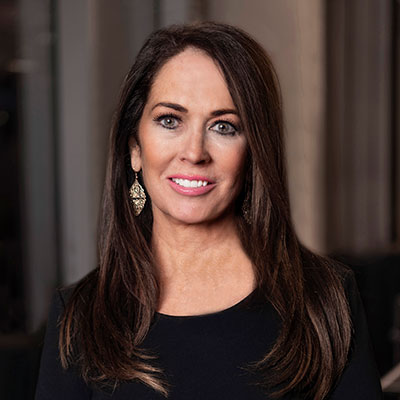 Kerrie Kennedy
Editor | Email
After launching her journalism career at an English-language city magazine in Paris, Kerrie Kennedy wrote extensively about real estate for the Chicago Free Press and the Chicago Tribune. She is the former editor-in-chief of ART + DESIGN magazine in New Orleans and Sheridan Road magazine, where she won two Peter Lisagor Awards for outstanding journalism. She is a single mother of two children, both in college, and owns and manages an apartment building in Bucktown.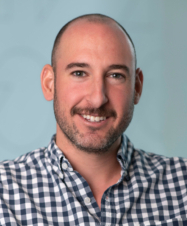 Will Mendelson · Editor | Email
Though Will Mendelson has lived and worked in Los Angeles, Denver and New York City, he's a native Chicagoan who grew up in the North Shore and is proud to call the city his home. Before joining Chicago Agent, he spent years as an entertainment journalist at Esquire, the Chicago Tribune and Us Weekly. Will spends his free time working out, practicing yoga and curling up with a good book. A Wicker Park resident, Will finds there are never any shortages of cool record shops, restaurants, bookstores and bars to check out. You can reach him directly at will.mendelson@agentpublishing.com, or follow him on Instagram and Twitter at @williemendelson.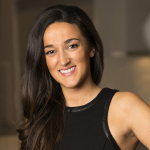 Kim Jarosz
Special Features Director | Email
Kim Alessi graduated from Marquette University with a degree in advertising, and gained valuable marketing – as well as real estate – experience from her first job as an office manager and marketing coordinator for a start-up real estate company. As the Special Features Director at Agent Publishing, Kim manages each cities annual Who's Who in Residential Real Estate feature. When she's not working, she loves spending time with her family and friends, and playing with her rescue dog, Mavis.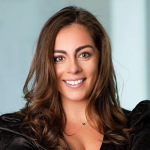 Samantha Siegel · Account Executive | Email
Born and raised in Chicago, Sami has always had a love for the fast-paced metropolitan environment. Prior to joining Agent Publishing as their sales executive focusing on the Atlanta and Miami markets, Sami held various positions at Guaranteed Rate, from business development to marketing. Always intrigued by real estate, she brings industry knowledge and leadership skills proving to always get the deal done. In her spare time, Sami enjoys reading, podcasts and trying new restaurants. Feel free to get in touch with her via email or on Instagram @_sami1126_.