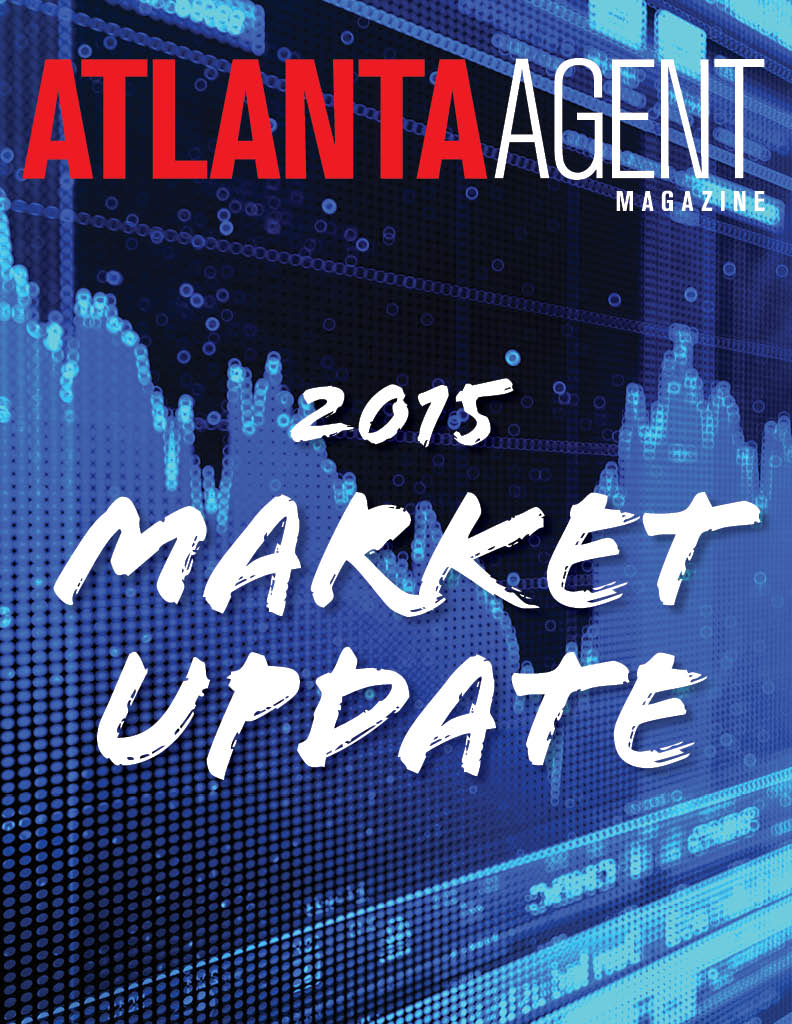 PalmerHouse Properties founder and CEO Kevin Palmer is starting to see more luxury cars in Intown Atlanta. He takes the increased presence of Ferraris, Mercedes-Benzes and Jaguars as strong indicators that Atlanta's consumers are feeling more confident in the economy. An improving job market has him optimistic that the good year his company experienced in 2014 will continue into 2015.
"We're seeing more and more people relocating to the Atlanta market for employment," Palmer said. "The relocation market is becoming much stronger for us. That will certainly help keep prices steady in the year ahead."
Atlanta's unemployment edged lower in the fourth quarter. The unemployment rate dropped from 7 percent in October to 6.5 percent in November, according to the U.S. Bureau of Labor Statistics. Statewide, the rate fell from 7.6 percent in October to 7.2 percent in November.
The improving employment figures reinforce the Atlanta market's renewed growth, despite a slight downturn in home prices in the fourth quarter. Median home prices declined slightly in November in the Atlanta-Sandy Springs-Roswell area, dropping 1.9 percent from October to $209,500, according to REALTOR.com. However, they gained about 11.1 percent year over year. Zillow's November Real Estate Market Report found a higher annual gain, with Atlanta home prices increasing 12.8 percent over last year, ranking second in the nation behind Miami's 13.6 percent annual gain.