Few housing markets will perform better than Atlanta in 2015, according to new analysis.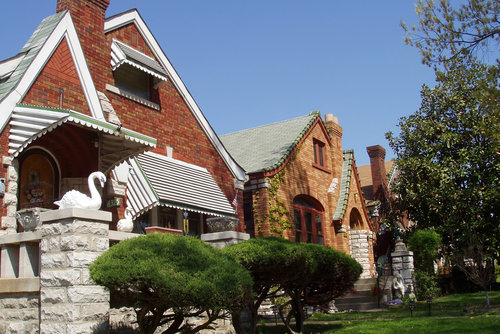 The year of 2015 will be a good one for real estate in the Atlanta area, according to the latest Market Report from research firm Clear Capital.
Per Clear Capital's research, the Atlanta region will boast the No. 5 performing housing market in the country in 2015, with an anticipated price increase of 3.3 percent.
A More Modest Housing Market in 2015
Though that price increase may seem small – after all, prices in Atlanta were up 12.6 percent in 2014, the most among Clear Capital's top markets – the 2015 market will be a much more modest one for real estate, and all one has to do in order to see that is compare 2014's market with 2013.
For instance, though prices were up 8.7 percent in the Western region in 2014, that's down from 18.9 percent in 2013; similarly, the Midwest's strong 7.7 percent price growth was down from 10.1 percent in 2013. As Clear Capital's report phrased it, "Double-digit gains – a thing of the housing recovery past."
Interested in how Atlanta compares with the nation's other top performing 2015 markets? See our graph below to find out: