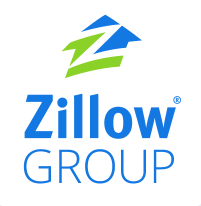 Georgia Multiple Listing Service has joined the Zillow Partnership Platform, which will allow GAMLS's nearly 27,000 members to send their more than 53,000 residential listings throughout the state directly to Zillow as part of the brokers' online marketing activities.
Brian de Schepper, Zillow's director of MLS and industry development, commented on GAMLS's addition in very positive tones.
"GAMLS has a very vibrant home buying ecosystem," de Schepper said. "We are pleased to offer GAMLS members the convenience of a direct feed to Zillow, while guaranteeing their members placement on all their listings at no cost. Now, home shoppers looking for their new home in Georgia will be getting the freshest, most accurate listings and be able to easily connect with a local real estate professional on Zillow."
Richard Boone, the CEO of Georgia MLS, said the partnership was about providing greater opportunity to MLS members.
"The direct agreement with Zillow gives our members the opportunity to decide on how to best market their listings," Boone said. "This agreement ensures the listing data will be timely and accurate, which will represent both our members and their listings in the best possible manner."
Through the Zillow Partnership Platform, real estate agents will be prominently displayed as the listing agent on all of their listings and be able to receive leads directly from Zillow. Brokerages will receive attribution, branding, a link back directly to their websites and have daily reporting access.