The new year is always a precarious time for the new construction marketplace.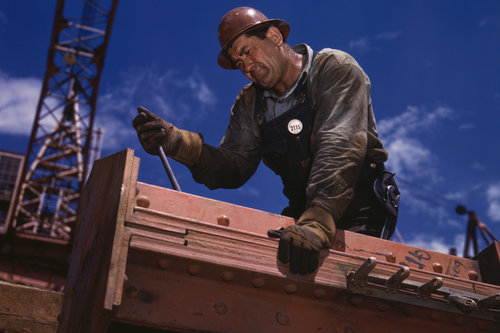 Residential construction spending in the Atlanta area was just above $333 million in January, a 6 percent decline from Jan. 2014, according to new numbers from Dodge Data & Analytics.
That decline comes at a time when new construction on the national front fell 3.4 percent, so Atlanta's falling construction comes amidst a common period of construction declines; so in other words, it's still a bit early to proclaim any trends for construction in all of 2015!
See our graph below for some additional perspective on Atlanta's new construction market, and how it compares with other metro markets: