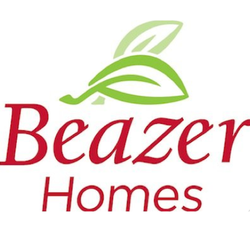 During summer 2015, Beazer Homes collaborated with the Kids In Need Foundation to help raise awareness and resources for teachers and students in need of school supplies.
The Kids In Need Foundation provides free school supplies to the resource centers in their national network across the country, and then teachers can distribute them to their students.
All supplies donated to the organization by manufacturers and retailers go directly to the resource centers. Beazer raised $2,500 for Kids In Need, along with an additional 1,300 supplies donated to various markets nationwide.
"At Beazer, we value community involvement," said Beazer Homes' CMO Kathi James. "We are so thankful to have had the opportunity to partner with the Kids In Need Foundation to provide school supplies and funding to assist their mission and help give back to the communities in which we build."
To further help raise awareness, Beazer hosted the event Drawings for a Difference, a social media contest that encouraged people to submit their children's dream home sketches for a chance to win Staples gift cards for back-to-school shopping.
For every entry and vote acquired, Beazer donated $1 to the foundation. Beazer sales centers in Charleston, Dallas, Las Vegas, Myrtle Beach, Nashville, Phoenix and Savannah also hosted school supply drives to benefit Kids In Need Resource Centers.
Furthermore, Beazer Homes Atlanta created back-to-school supply baskets for teachers and allocated them at elementary schools to show their admiration and respect for local educators.