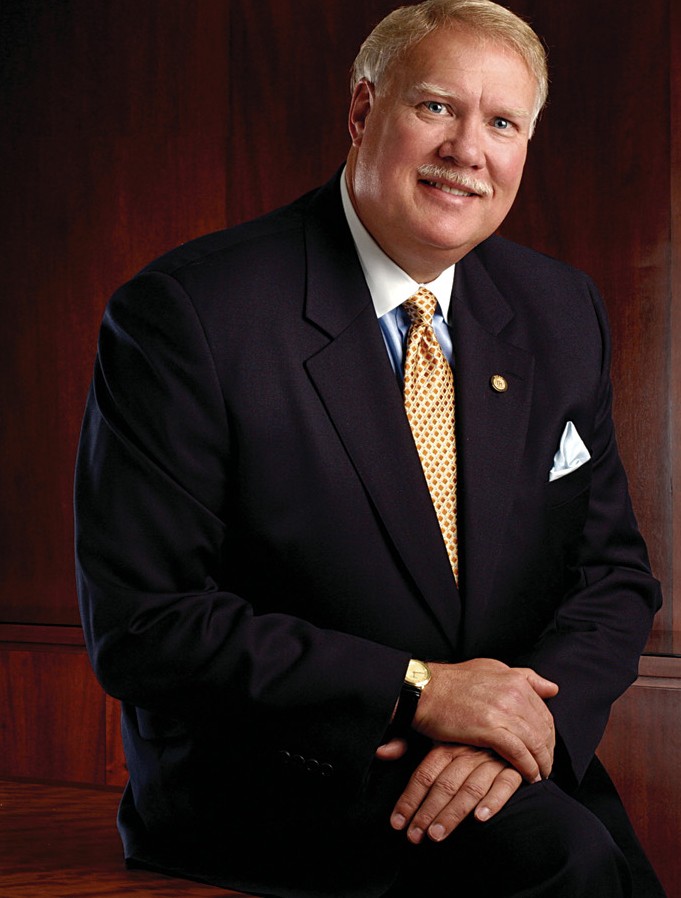 After 11 years as the National Association of Realtors' chief executive, and more than 36 years of real estate service, Dale Stinton is retiring.
And so the storied career of one of NAR's most loyal employees is brought to an end, an employee who not only led the association, but also had stints as its chief financial officer and chief information officer.
"Dale Stinton has had a long and distinguished career at NAR and has made immense contributions to the association, and we thank him for his service," said Chris Polychron, 2015 NAR president and current chair.
Stinton will not immediately relinquish his duties, though. Instead, he intends to remain as acting CEO until a suitable replacement can be found. And the search is already is on.
NAR announced alongside Stinton's retirement that a "diverse member search committee" has already been appointed and will work alongside executive recruiting firm Heidrick & Struggles.
"We look forward to serving NAR as partner for this critical leadership transition," said Bill Hudson, partner at Heidrick & Struggles.
In his departing remarks, Stinton spoke of his service in terms of both pride and honor, but ultimately alluded to a need for a changing of the guard.
"My 36 years at NAR have been challenging but always rewarding," he said. "The time is now for a new leader to take the reins."