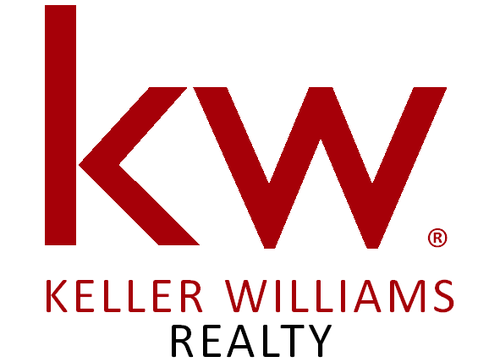 After having found continued success in other international locations, Keller Williams Realty is again stretching its limbs – this time acquiring Meldam Realty in Jamaica and Grand Homes Real Estate in Puerto Rico.
Significant growth has been seen in other international Keller Williams' locations: KW Portugal, KW Southern Africa, KW Mexico and  KW Turkey, the latter two doubling in number of agents. Those results have kept the motivation for expansion alive, as Keller Williams is already scoping out opportunities to develop across Central and South America, Central and Eastern Europe, and throughout Asia.
"We're extremely proud of our momentous agent count gains worldwide," said William E. Soteroff, president of Keller Williams Worldwide, the international division of Keller Williams. "And, our newest franchises in France, Poland, Nicaragua and Israel are starting up offices and attracting agents to the brand at a record clip."
The core criteria for new franchises starts with having a qualified leadership team grounded in Keller Williams culture. "In business development conversations, our focus remains solely on choosing the right people to lead Keller Williams' franchises worldwide. On average, we spend more than eight months in extensive training before officially launching a franchise. It is a complex process for a reason as each new leader becomes the standard-bearer in their country," said Soteroff.
The new operators
Regional Operating Principal, Orbe Soto will lead the Keller William extension in Puerto Rico. Since 2000, Soto has served as the owner and president of Puerto Rico-based Grand Homes Real Estate. More than 60 real estate professionals are expected to join Soto after the rebrand.
Keller Williams has awarded a master franchise agreement to open Keller Williams' offices in Jamaica. Rory Marsh, current CEO of the St. Ann, Jamaica-based Meldam Realty will serve as the regional operating principal of KW Jamaica. Marsh is a Realtors Association of Jamaica member and recently won the St. Ann Chamber of Commerce's Young Entrepreneur Award. Nine real estate professionals will initially make the transition into KW Jamaica along with Marsh.
"The Keller Williams culture of caring for agents and extensive training is well known.  When considering expansion, the Keller Williams model was the most attractive," said Marsh. "The models and systems will help to assist the modernization and transparency in the Jamaican real estate market."