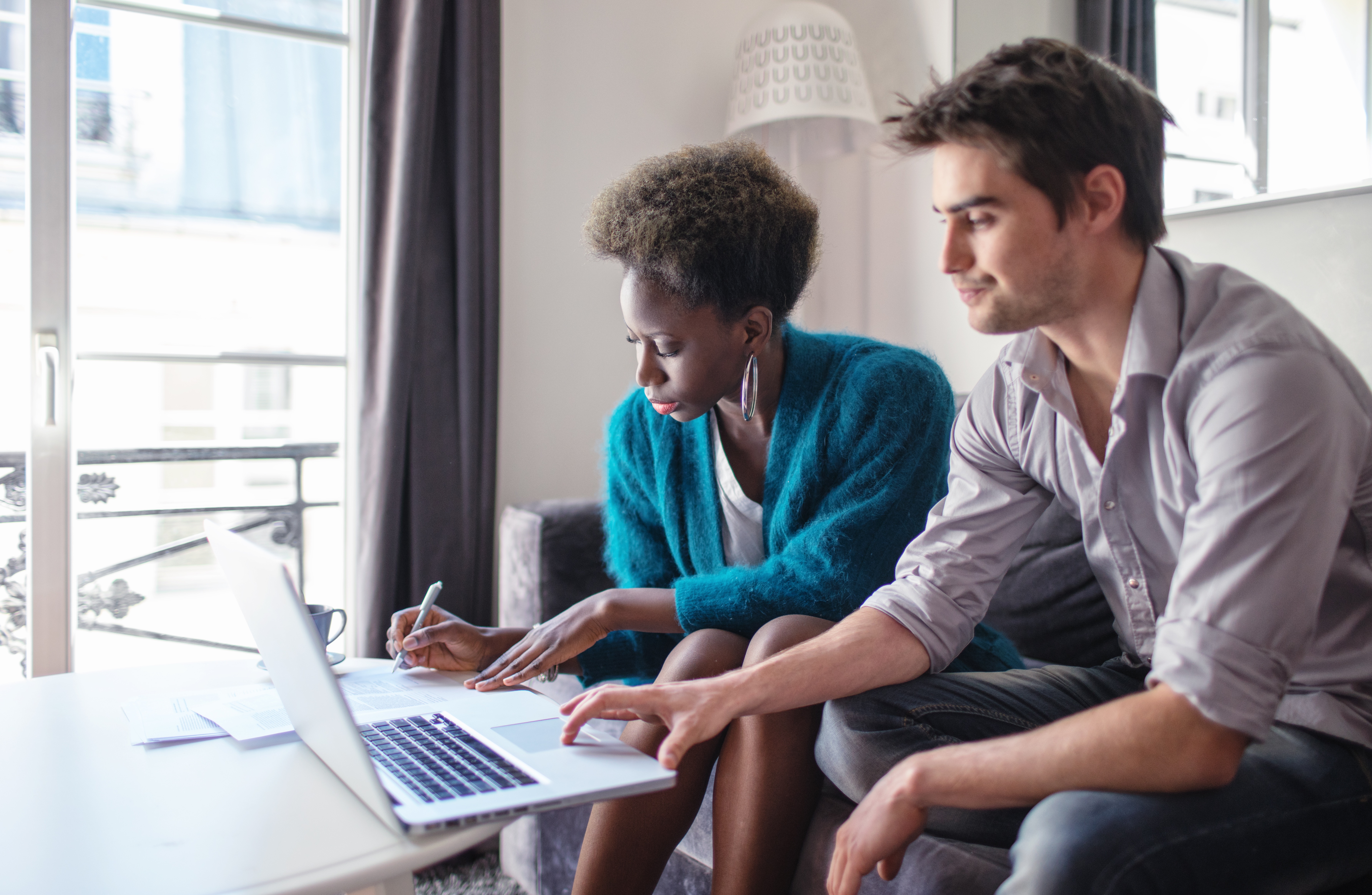 Listing your home on a Wednesday tends to be more profitable than listing on any other day of the week, according to a new study by Redfin.
The study analyzed 100,000 homes sold in 2017 and compared the sales price and time on market of homes that were listed on different days but had the same zip code, a similar price range and a similar size.
The study found that Sunday was the worst day to list a home, both in terms of sales price and time spent on market. Redfin then compared data from every day of the week to Sunday, and found that homes listed on Wednesdays sold $2,023 more than those listed on Sundays.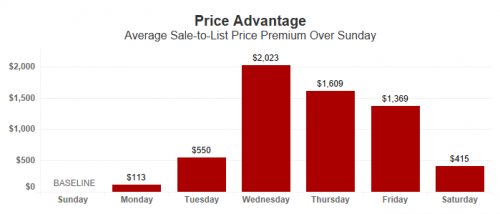 Source: Redfin
The study also found that homes listed on Thursday sold the quickest, selling five days faster than those listed on Sunday. Thursday-listed homes also had the highest rate of selling within 90 and 180 days.
According to Redfin, possible reasons for Wednesday listings selling for more and Thursday listings selling quicker were that agents who list on Wednesdays are more skilled at pricing strategically, or that mid-week is when homebuyers are most vulnerable to feelings of urgency and competition.
"Serious buyers typically start making their weekend house-hunting plans late in the work week," said Karla Kirkpatrick-Adams, agent for Redfin Denver. "You want your home to be one of the fresh listings buyers see pop up as they decide which homes they should see over the weekend."
Redfin recommends that homesellers initially price their home at or below market value in order to draw attention to their listing. Another tip for sellers is to take photos with a professional camera — a Redfin study from 2013 says homes with professional quality photos on the listing sell for an average of $3,400 more than ones without.