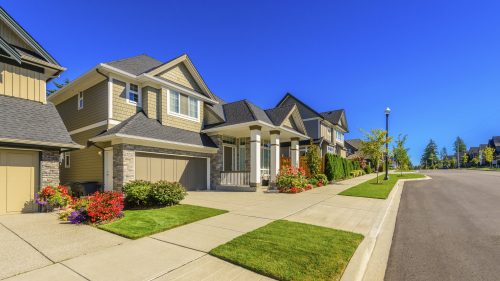 As of the first quarter of the year, over 5 million properties were underwater with a mortgage at least 25 percent more than the property's estimated market value. 
The 5.2 million properties account for 9.5 percent of all U.S. properties with a mortgage — up from 9.3 percent last quarter, but down from 9.7 percent (291,000) from the first quarter of 2017.
"We've reached a tipping point in this housing boom where enough homeowners have regained both sufficient equity and sufficient confidence to tap into their home equity — resulting in a noticeably slower decline in seriously underwater properties and slower growth in equity rich properties," Daren Blomquist, senior vice president at ATTOM Data Solutions, said. 
Other recent real estate news: