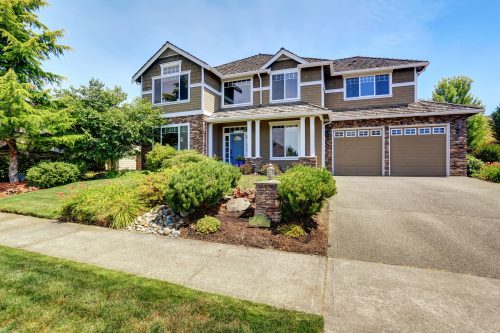 Lately, it seems like each monthly report on the U.S. jobs market represents another milestone for the economy. In recent months, the Census Bureau has found the overall employment rate to be at its lowest point since 2000. In July, the Bureau of Labor Statistics' report on job openings and labor turnover revealed another landmark: More Americans are quitting their jobs than at any point since April 2001, ostensibly because they are finding higher wages elsewhere.
That could turn out to be a positive sign for the housing market, according to Freddie Mac chief economist Sam Khater. In a July 12 news release for Freddie Mac's weekly mortgage market report, Khater connected the dots between steady interest rates on home loans and a resilient job market to project growth for home sales during the remainder of 2018.
"A record number of people quit their job last month, most likely for a new opportunity with higher wages and better benefits," Khater said. "This positive trend, along with these lower mortgage rates, should increasingly give some previously priced-out prospective homebuyers the financial wherewithal to resume their home search."
While mortgage rates did inch up slightly during the week ended July 12, Khater explained that average rates were still below expectations, most likely due to macroeconomic factors. The average interest rate for a standard 30-year fixed-rate loan was 4.53 percent.