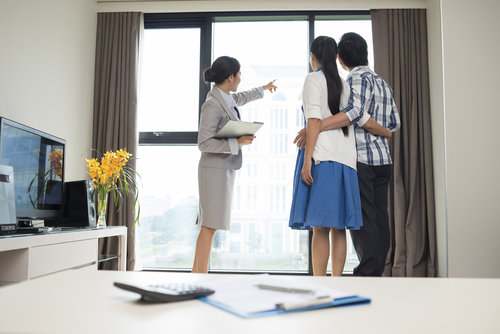 More home sellers are resorting to price cuts as interest from buyers wanes nationwide. A recent report from Zillow found that starting in June, 14 percent of current home listings reduced their asking prices.
While that rate has remained roughly stable since 2013, it is up 1.2 percent since January, and is considerably higher in certain markets where prices were already much higher than average. San Diego, for example, saw 20 percent of its home listings take a price cut in June, compared to 12 percent last year. Seattle, Portland, Sacramento and Riverside all saw the highest rate of price reductions in their respective markets in at least the last year, Zillow said.
Moreover, home listings representing the top pricing tier in 23 of the 35 largest metros saw a disproportionately large number of price cuts, according to Zillow. In Dallas, for example, 22 percent of listings in the first of three pricing tiers saw cuts, compared to only 8.7 percent of homes in the bottom-third. Other cities like Orlando, Houston, Las Vegas and San Antonio saw similar trends.
A growing number of price reductions may point to decreasing interest among potential buyers. Another recent economic indicator from the University of Michigan's latest consumer sentiment survey found that only 63 percent of respondents believed it was "a good time to buy a home" as of August. That's the lowest response rate the question has seen in 10 years. Researchers estimate that home prices have likely reached a breaking point for too many would-be buyers, resulting in lower demand and thereby influencing price cuts.
With recent reports pointing to a continuing decline in the rate of home sales and price increases, more indicators of a cooling housing market are surfacing. Still, economists are not convinced that the data proves anything more than a return to normal.
"The housing market has tilted sharply in favor of sellers over the past two years, but there are very early signs that the winds may be starting to shift ever-so-slightly," the Zillow report explained. "It's far too soon to call this a buyer's market, but these data indicate the frenetic pace of the housing market over the past few years may be starting to return toward a more normal trend."