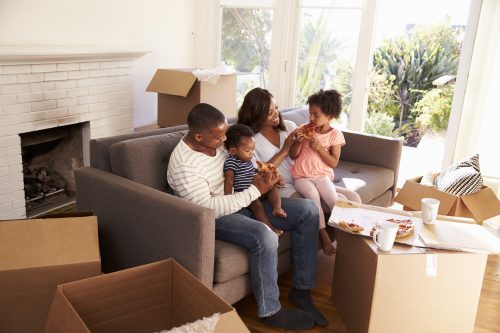 Less homebuyers are making purchases on sights-unseen, according to Redfin. In a recent survey, only 20 percent of recent homebuyers made an offer sight-unseen compared to the 35 percent in 2017.
In May, Redfin analysts noticed sight-unseen offers returned to 2016 levels. Due to rising inventory and slow price growth through the summer, buyers were able to have more options and made less hasty decisions. Since buyers are facing less competition, they have more time to visit a property before making an offer.
Redfin analysts said the decrease reflects the changing market. However, one in five homebuyers still make an offer sight-unseen. The brokerage credited the use of technology that allows potential buyers to see the property without physically being there. Some agents use tools like Facetime, Skype or YouTube to show homes for buyers who may not be able to visit the property.
In other real estate news: