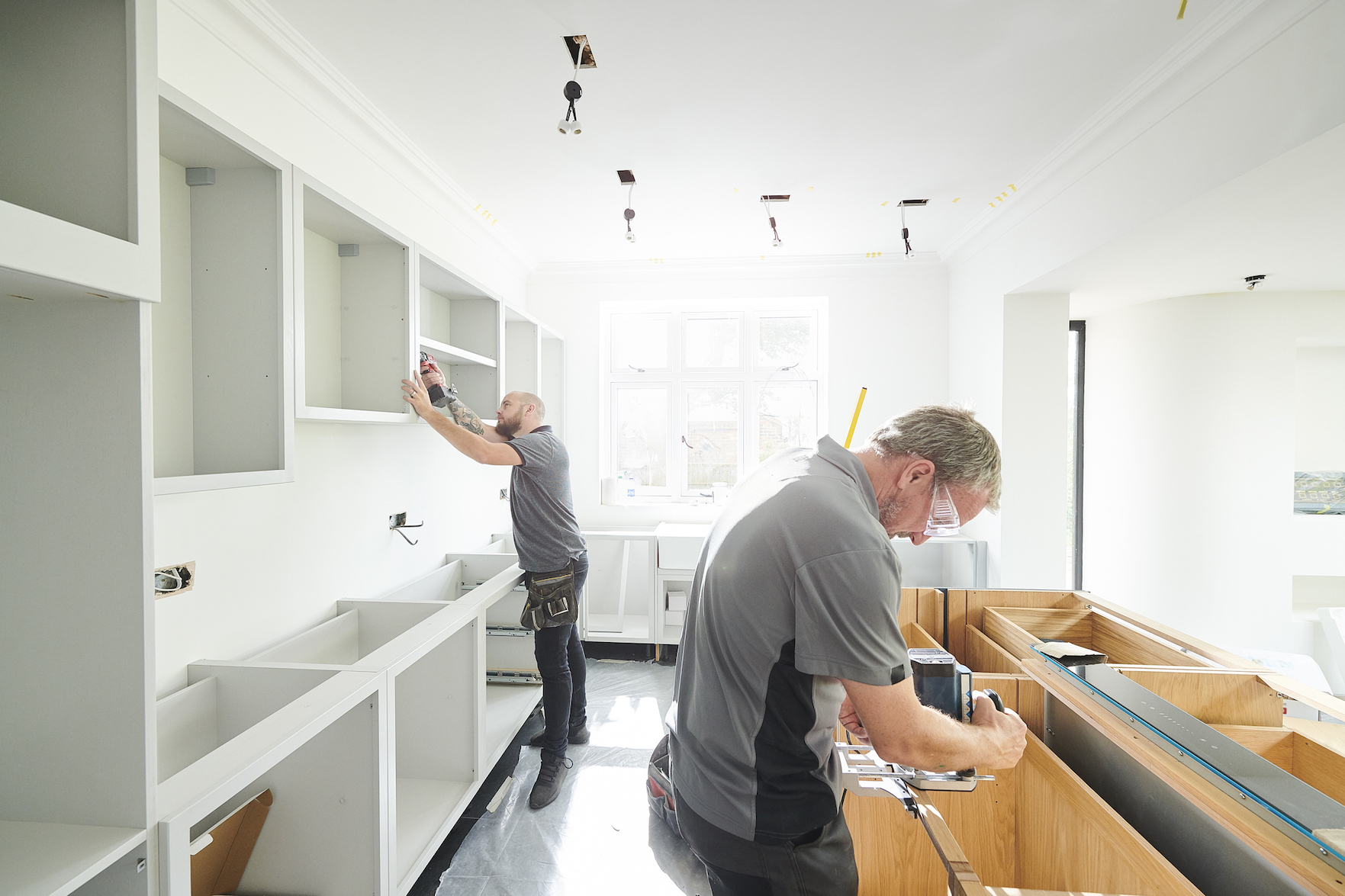 One of the biggest issues limiting the supply of new homes is a persistent shortage of skilled labor in the construction industry. Despite higher pay and greater efforts to establish a more robust recruitment and training pipeline, the problem continues and may even be worse this year.
According to the National Association of Home Builders, skilled workers across 15 different trades in the homebuilding industry still face serious labor shortages, based on reports from NAHB members last month.
As of July, contractors reported the most severe shortages for roles involving framing, carpentry and masonry:
83 percent of builders reported a shortage of framing crews, with 34 percent calling it a serious shortage.
82 percent reported a shortage of rough carpentry professionals, while 78 percent couldn't find an adequate number of finish carpenters. In both categories, nearly 30 percent considered the shortage serious.
71 percent of builders reported a shortage of bricklayers or masons, with 26 percent reporting a serious shortage.
Trades facing the lowest rates of shortages — including building maintenance managers, weatherization workers and excavators — were still said to be in short supply by about half of builders responding to the NAHB survey.
"Many of the shortage percentages were little changed from where they were at this point last year," the NAHB noted in a summary of the report. "Averaged across the nine occupations NAHB has been covering in a consistent way since the 1990s, the incidence of shortages reached 69 percent in 2019 — the highest number on record."
As a result of these labor shortages, NAHB members overwhelmingly report having to increase wages and bids for subcontractors. But 81 percent also said these shortages made it more difficult to complete projects on time over the last 12 months, and 75 percent said the problem was resulting in higher home prices.
Despite the persistence of these hiring challenges, and stubbornly low rates of growth in new construction, builders remain generally optimistic. The NAHB's Housing Market Index, measuring business confidence among homebuilders, has grown from 58 (out of 100) at the start of 2019 to 65 in July. A reading over 50 indicates a more favorable business outlook among builders.