Asking prices ended the year with a bang, according to new analysis.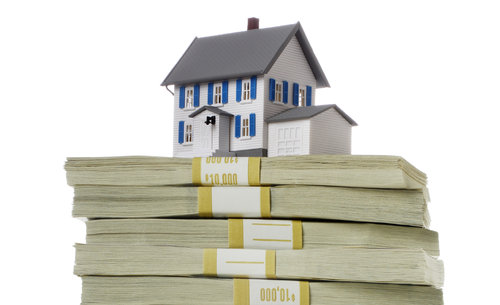 The Atlanta housing market closed off 2014 in a flourishing way, with asking prices rising 15.9 percent for the year, according to the latest Price Monitor from Trulia.
That was the highest asking price increase in the nation, and was in addition to a 6.6 percent quarterly increase and a robust 5.9 percent year-over-year increase for rents.
Trulia Price Monitor in December
Unsurprisingly, Atlanta's asking price data contrasts sharply with the national averages. Atlanta's year-over-year increase, for instance, was far above the 7.7 percent for the entire U.S., and was similarly ahead of the nation's 3.4 percent quarterly increase. Can the Atlanta market sustain such increases? We'll be closely monitoring the markets in 2015 to find out.
See our infographic below for more perspective on how Atlanta's price growth compares with that of other metro areas: