This year proving to be especially positive for Atlanta new construction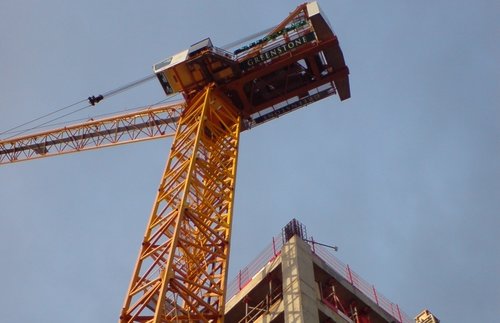 Residential construction spending in the Atlanta area totaled $386 million in April, a 15 percent decline from the $456 million of April 2014, according to the latest report from Dodge Data & Analytics.
That said, thus far in 2015, Atlanta's new residential construction activity is a very encouraging 36 percent above the same time period in 2014.
Based on Dodge Data's numbers, below are graphs that compare Atlanta's new construction marketplace with those of other large metro areas. The first graph shows residential construction spending in April:
Despite Atlanta's strong 2015 numbers, it remains behind nearly all large metro areas in total spending.
Things change, though, when looking at the year-over-year growth in construction:
Again, Atlanta's yearly decline was among the steepest in the nation, but it's year-to-date numbers are still very encouraging:
As positive as those numbers are, they do come with a couple substantial caveats: first, according to Census Bureau analysis of building permits, 29 percent of new construction in Atlanta is for multifamily units, which will have little effect on the area's housing inventory woes; and second, rent for new construction in Chicago comes at a nearly 40 percent premium (up from just over 1 percent in 2005), which hardy assuages affordable housing concerns.