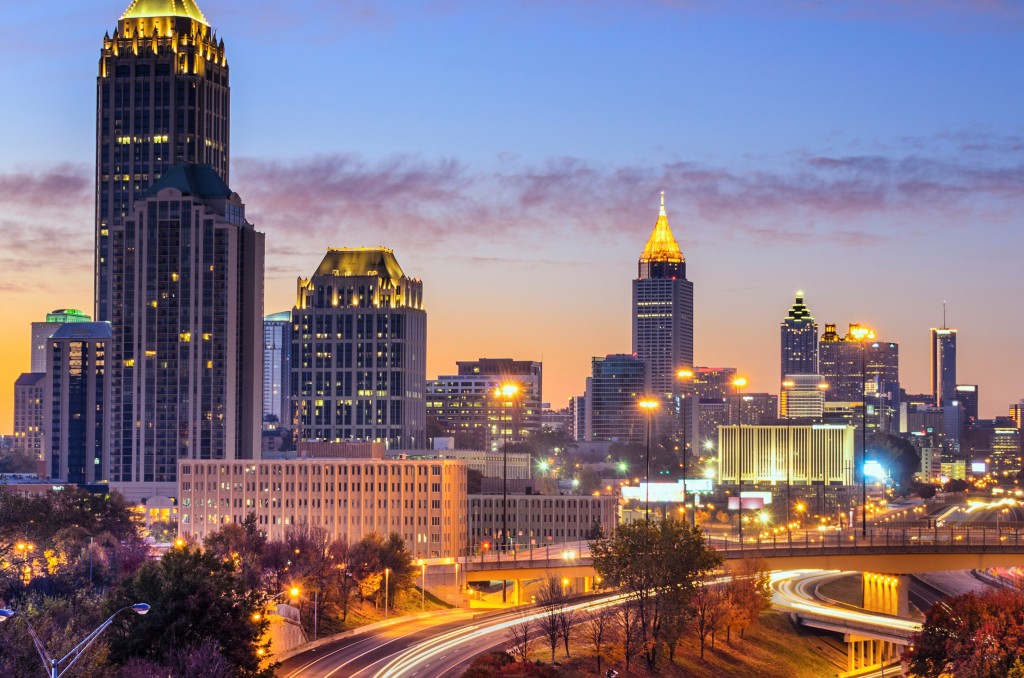 Atlanta is No. 2 on MONEY's list of best cities for Millennials.
Millennials comprise about 26.2 percent of the total Metro Atlanta population, and MONEY rated the area highly for its recreational opportunities, citing the area's aquarium, zoo and museums. Additionally, the cost of living for Atlanta is relatively low, and job growth is expected to be 14.3 percent through 2019.
The ranking puts an emphasis on places where: job growth is estimated to be above average; rent, food, and other necessities are reasonably priced; and there are high concentrations of pharmacies, laundromats, grocery stores and other amenities.
Here is the full MONEY ranking:
Austin
Atlanta
Columbus
Tucson
Seattle