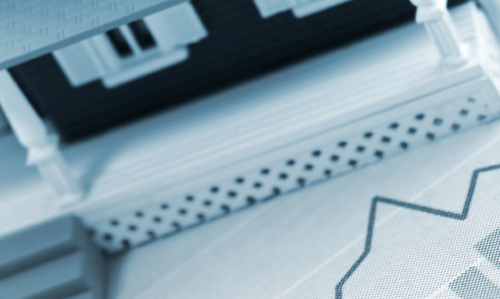 Sales continued their strong march forward in August, as CoreLogic reported both year-over-year and month-to-month increases.
While the extent of home price gains varied often and sometimes greatly from metro to metro in August, the national direction has remained fairly consistent during the past couple years of recovery. Throughout the U.S., home prices rose 6.9 percent in the 12 months preceding August, and 1.2 percent from July – though the year-over-year figure is more telling.
In Atlanta, home prices rose more moderately than nationally, which is welcome in a city working to achieve more long-term sustainability. Since Aug. 2014, prices in the Dogwood City have risen 6.2 percent. The city's pace of appreciation leads the state, where home prices rose only 5.8 percent.
From Recovery to Normalcy
The nation's strengthening price increases are the result of a healing market and economy, which includes employment gains and low mortgage rates. The devaluing of China's yuan and general financial turmoil have also played a role – though a much less significant one. CoreLogic's researchers believe that while increases will continue, their strength will wane and the pace will ultimately moderate as the nation shifts postures from recovery to normalcy. The group's forecast places yearly gains from Aug. 2015 to Aug. 2016 at 4.3 percent.
"Economic forecasts generally project higher mortgage rates and more single-family housing starts for 2016," said CoreLogic Chief Economist Frank Nothaft. "These forces should dampen demand and augment supply, leading to a moderation in home price growth."
But while the pace of appreciation is expected to fall, CoreLogic President and CEO Anand Nallathambi reassured in a statement accompanying the report that price increases are likely to continue into and beyond next year.
"Continued gains in employment, wage growth and historically low mortgage rates are bolstering sales and home prices gains. In addition, an increasing number of major metropolitan areas are experiencing ever-more severe shortfalls in affordable housing due to supply constraints and higher rental costs," he said. "These factors will likely support continued home price appreciation in 2016 and possibly beyond."