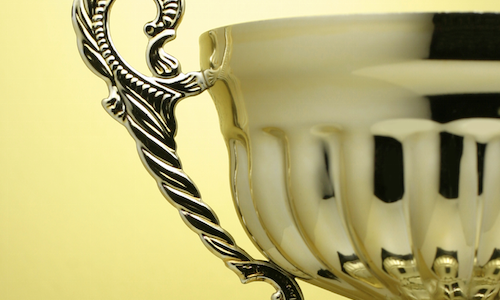 The Urban Land Institute released its 2016 Emerging Trends in Real Estate report and survey recently – the 36th edition of the institute's trends and forecast report – providing analysis of the nation's top real estate markets, and subsequently ranking the metros' outlooks on the basis of investment, development and homebuilding.
Through its survey, ULI discovered a particularly positive disposition towards Georgia's capital's future, which helped balloon the city's ranking from No. 11 in 2014 to No. 5 this year.
The significant climb in rank, respondents agreed, is due in large part to Atlanta finding its "sweet spot" in regard to growth.
The report reads: "The market is enjoying strong growth in key sectors of the economy without the typical concerns about oversupply."
ULI specifically cites the city's relatively lower cost of doing business as a major attraction for corporate relocations, which have boosted market growth.
One interviewee remarked that now is the time to invest in Atlanta's market, saying, "if you get into this market now, you will be ahead of the curve when new development gets fully underway."
Already, Atlanta is looking primed to improve its ranking even further next year, and outlooks across the board were positive, as the below table shows.