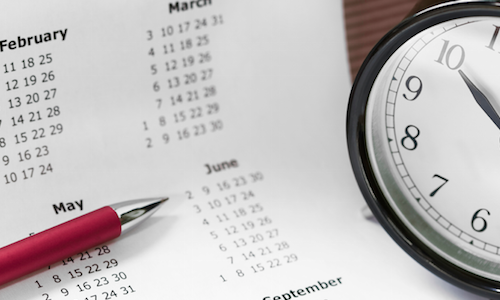 In September, distressed sales accounted for 9.7 percent of total home sales nationwide; the culmination of declines that span the past few years, according to CoreLogic.
Considering the current pace of distressed sale declines, CoreLogic researchers determined that the market could see a return to the "normal" 2-percent share of distressed sales by mid-2018.
In many markets around the country, foreclosure rates, which are direct reflections of local distress, have already dwindled to levels more common during the years preceding the economic downturn. However, not every market has made such progress.
In both Georgia and its biggest metro and capital, Atlanta, declines in foreclosures and serious delinquencies, which help predict future foreclosures, have been steady and healthy.
From Sept. 2014 to Sept. 2015, the state's foreclosure rate fell 0.19 percentage points to 0.69 percent, and serious delinquencies dropped 0.71 percentage points to 3.42 percent.
In Atlanta, foreclosures dropped from 0.9 percent to 0.7 percent in the 12 months leading up to Sept. 2014, while serious delinquencies fell nearly a percentage point to 3.31 percent. Since Jan. 2014, Atlanta's foreclosure rate has fallen 0.51 percentage points.