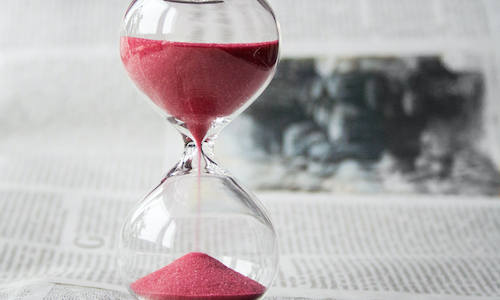 Loans closed faster in April than in any time over the last 12 months (excluding last month), Ellie Mae's new Origination Insights Report confirmed. Questions about the true impact of TRID are likely to follow.
In the wake of TRID's November 2015 implementation, the industry was abuzz in speculation, with loan officers and real estate agents alike predicting seemingly catastrophic delays from the new rule. And the immediate result seemed to validate fears.
In Oct. 2015, the average time to close a mortgage loan was 46 days; in November it jumped to 49 days; and by January the average time to close was 50 days – the highest level in years.
But before the industry had time to yell an "I told you so," time to close started dropping.
Between January and February, every loan type experienced a drop in the average time it took to close, and overall time to close dropped from 50 days to 46. By March, overall time to close had fallen to 44 days, where it remained in April – still 1 day faster the average time to close in April 2015.