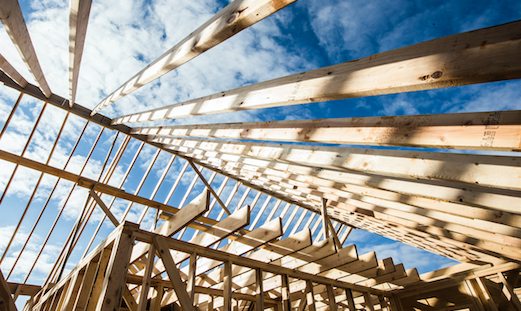 Toll Brothers is "The World's Most Admired" homebuilder, according to Fortune.
Of the five homebuilders named by Fortune, the Pennsylvania-based builder, which operates in markets across the country, came in on top. Fortune cited Toll Brothers' renowned management, innovation, quality, and global competitiveness, among other attributes, as justification for the builder's ranking.
See our table below for a full comparison between Fortune's top five homebuilders.
| Industry Rankings | Toll Brothers | Lennar | D.R. Horton | CalAtlantic Group | NVR |
| --- | --- | --- | --- | --- | --- |
| Overall | 1 | 2 | 3 | 4 | 5 |
| Innovation | 2 | 1 | 6 | 4 | 10 |
| People Management | 1 | 2 | 3 | 3 | 5 |
| Use of Corporate Assets | 2 | 2 | 1 | 5 | 2 |
| Social Responsibility | 4 | 5 | 7 | 1 | 8 |
| Quality of Management | 2 | 1 | 3 | 4 | 5 |
| Financial Soundness | 3 | 4 | 1 | 6 | 2 |
| Long-Term Investment Value | 3 | 1 | 4 | 5 | 2 |
| Quality of Products/Services | 1 | 4 | 8 | 2 | 7 |
| Global Competitiveness | 2 | 1 | 5 | 3 | 7 |