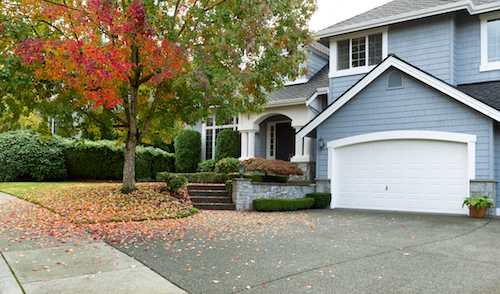 For third month in a row, there was a decline in home sales in September. However, the average home sale price continues to rise.
A recent Redfin report shows that in September, home sales fell by 8.1 percent — the largest decline since July 2016 and the third consecutive month of declines. Simultaneously, the report revealed that the median price of U.S. homes on the market increased by 7.6 percent to $288,200.
Nationally, the number of homes for sale plummeted 10.9 percent from September 2016, continuing a two-year streak of declining market inventory. The number of new listings is down 7.7 percent in that same period. This leaves about 3.3 months of supply; any time the market has less than six months' inventory, it is in favor of the seller — hence prices rising despite a decline in home sales.
"The housing market is running on fumes due to low inventory," said Redfin chief economist Nela Richardson. "September marks the first time since 2014 that we've seen three consecutive months of year-over-year sales declines. The inventory shortage is most severe for affordable homes. There has not been an increase in homes priced under $260,000 in two years."
In fact, in September, the inventory for homes valued at less than $260,000 was down 14.9 percent year over year and new listings prices between $260,000 and $470,000 were down 4.7 percent. The only increase seen in inventory was for houses valued at more than $470,000, which went up 2.3 percent from last year.
Currently in Atlanta, the median home sale price is $213,000, down 2.1 percent from August 2017 but up 6.3 percent since September 2016.