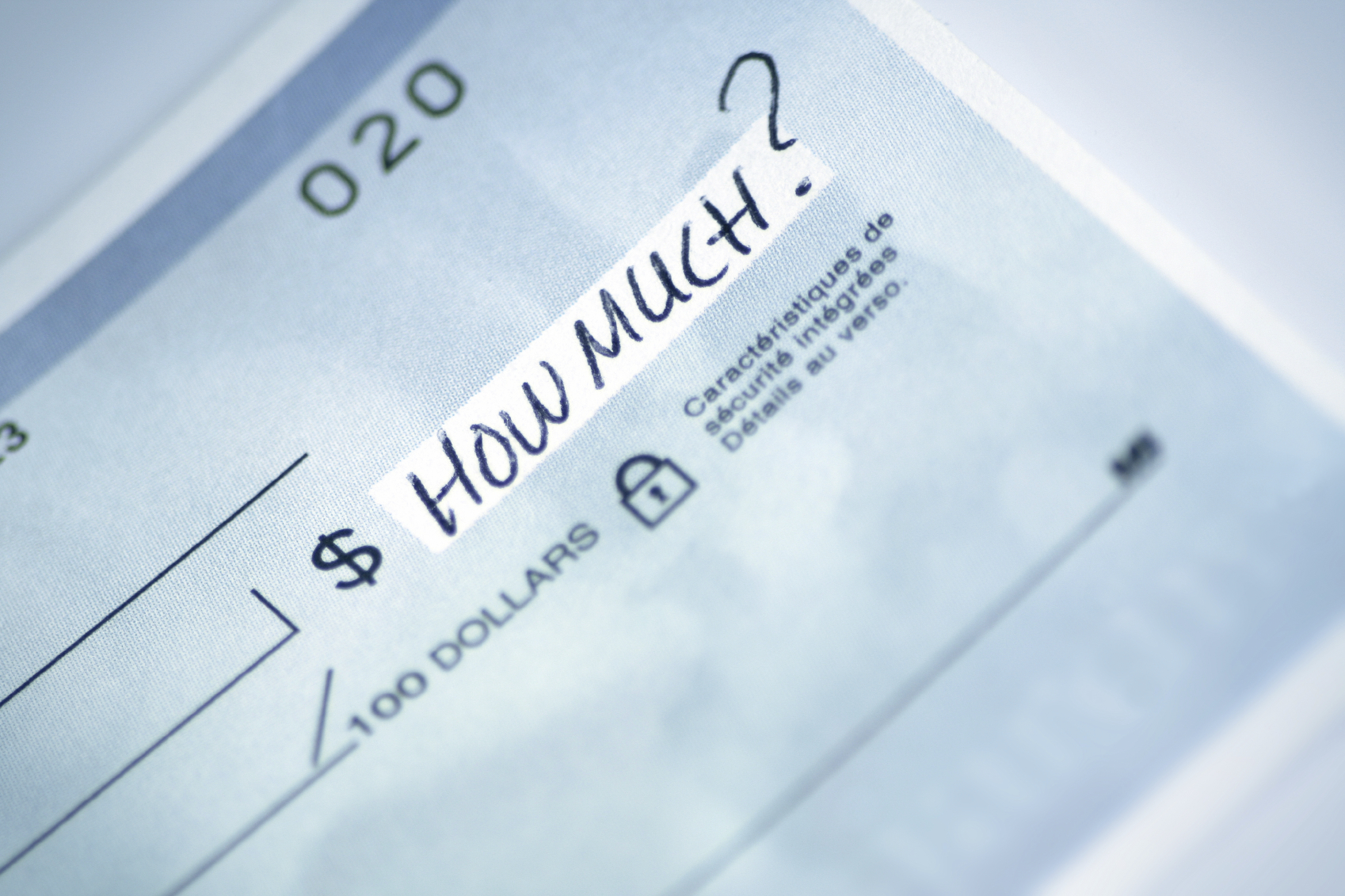 Compass, a real estate technology startup, announced that it has raised $100 million during the Series E investment round, which it will use to expand to every major city within the United States. The company is now valued at $108 billion.
The funding comes from new investor Fidelity Investments, as well as longer-time investors like IVP and Wellington Management. The new investment brings their raised capital to $325 million.
"Compass is building the infrastructure, data and tools that will power the next generation of this industry," said Ori Allon, founder and executive chairman of Compass. "This new funding will allow us to double down on our development of transformative technology, while fueling continued expansion into all of the top real estate markets in the country. Our long-term vision is for Compass to be everywhere as the world's largest real estate platform."
Compass currently is active in 10 regions in the country that include metropolitan areas like New York, Boston and Miami. The startup says its sights are set on another 10 metros in the next year; among them are Chicago, Atlanta and Houston.
While rapid geographic expansion — eventually nationwide — is one goal of the startup, it is not its only one. Over the last two years, Compass has seen its agent population grow by 500 percent, according to TechCrunch. The new funding also will enhance Compass' platform by combining its transaction, listing, and client data to provide insight and recommendations for agents to use for a more personalized and innovative experience that can lead to a 25 percent increase in agents' revenue.
"Compass has proven that its technologically advanced platform is incredibly attractive to the industry's top agents," said Todd Chaffee, general partner at investor IVP. "Their position at the intersection of technology and real estate gives them the unique opportunity to be the single largest holder of real estate data, ushering in a new realm of possibilities for agents and clients alike."