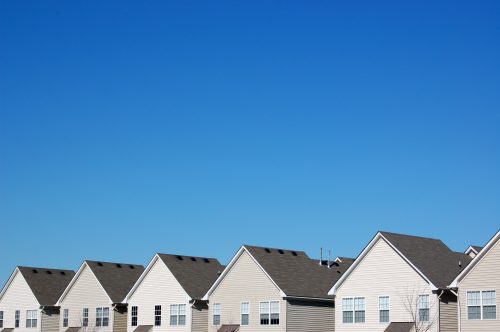 Buying a home has always been considered a sure way to increase one's wealth, but the recent state of the housing market leaves some people hesitant to purchase a home due to persistently high prices. Over the long term, though, history has shown homeownership to be a wise investment.
To figure out where the most profitable U.S. housing market was for buyers over the last few years, realtor.com conducted a study to rank the top ten metro areas for home sellers in America. The report looked at a sample of homes sold in the last 12 months and compared the recent sales price to the most recent sales price since 2008. The data found annual returns across 100 metro areas ranged from 14 percent to 2 percent, with the national median at 8 percent since 2008. A similar recent study from Zillow found that sellers made roughly $39,000 in profit after selling their homes in 2017, but found similar variances between metro areas. 
In the high return ranges of the realtor.com study were some of the country's fastest growing cities, like San Jose, Seattle and Boston. Some cities that are on the up-and-up, like Detroit, also ranked in the top ten.
The highest annual return of 14 percent, with a median home list price of $789,100, was observed in Bridgeport, Connecticuit. Bridgeport is in Fairfield County, which was the wealthiest U.S. metro area in 2013, but is known for the stark division between its wealthy and poor areas. The glamorous Greenwich neighborhood is known for its million-dollar luxury homes and has a median home price of $1.9 million. On the other end, the rest of the Bridgeport area has a median home price of $199,000, which the report noted was a factor in the increase of buyers in the area.
Somewhat surprisingly, some cities like Detroit saw a high annual return. After the recession, Detroit struggled for years to rebuild after a great deal of residents lost their jobs and ultimately lost their homes in foreclosure. Years later, Detroit is growing again. The Motor City ranked No. 2 on the list of most profitable housing markets, with an average annual return of 12 percent and a median home list price of $260,000.
The increasingly expensive Boston metro area ranked No. 8 with a 10 percent average annual return and a median home list price of $529,100. Realtor.com credited profits in the area to its high housing demand and low inventory. Many buyers are paying for historic neighborhoods and features, making it easier for sellers.