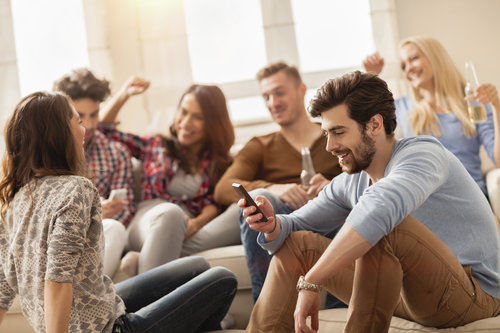 The U.S. Census Bureau's latest report on the national homeownership rate updated through the second quarter of 2018 showed no statistically significant change in the figure from the previous quarter or the same time last year. The rate stood at 64.3 percent in Q2 2018 compared to 63.7 percent a year earlier. However, many analysts still took the report as great news for a particular segment of homeowners that has seen stagnation lately: young adults and millennials.
While the overall U.S. homeownership rate barely changed in the last year, homeownership among Americans age 35 and younger rose 1.2 percent annually to 36.5 percent. That's the highest the figure has been since the end of 2013, according to Zillow economist Aaron Terrazas. While still well below its peak, this latest Census Bureau release demonstrates that younger households are finally making consistent progress toward their goal of homeownership.
"Over the past two years, millennials have been on a home shopping spree, driving a bump in the overall homeownership rate in Q2," Terrazas wrote. "Homeownership among younger households still remains well below pre-crisis and pre-bubble norms, but those same groups are currently experiencing some of the biggest gains."
Some of the youngest members of the much-maligned millennial homebuyer cohort saw the best improvement in the new homeownership rate survey. The homeownership rate among Americans age 30 to 34 grew from 45.2 percent in Q2 2017 to 47.9 percent this year. Cheryl Russell of New Strategist Press remarked that it's this demographic that once represented prime time for first-time homebuyers before economic trends pushed the average first home purchase age up.
"Perhaps this age group is on its way to reclaiming first-time homebuyer status," Russell wrote. If the upward trend holds in subsequent quarters, it would be the first time since 2011 that at least 50 percent of Americans in this demographic were considered homeowners.