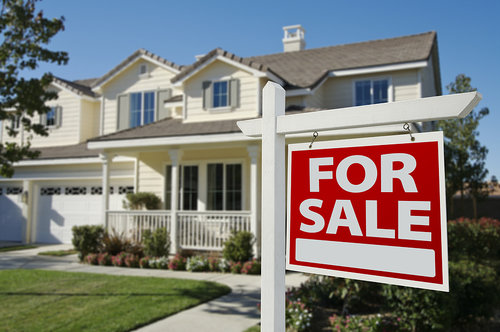 The latest report on pending home sales recorded in October, released today by the National Association of Realtors, showed more signs of a short-term slowdown.
NAR's pending home sales index declined by 2.6 percent last month compared to September, but was 6.7 percent lower than Oct. 2017's levels. Not only does this make for 10 consecutive months of year-over-year declines in pending sales, it also is the steepest decline seen since January and the lowest number of pending sales seen since mid-2014.
According to NAR chief economist Lawrence Yun, the latest pending home sales report calls into question the short-term outlook of the U.S. housing market. Pending sales usually predict actual existing home sales activity for the next month or two, and other recent data has suggested that the market has finally flatlined or even begun to decelerate.
Still, Yun and other housing economists are optimistic about next year's overall outlook, despite signs that 2018 will end on a sour note.
"While the long-term prospects look solid, we just have to get through this short-term period of uncertainty," Yun said in NAR's pending home sales report.
Ruben Gonzalez, economist for Keller Williams, suggested that the recent downturn may have more to do with the gut feelings of potential homebuyers and sellers, given a slew of negative market data since mid-summer.
"The headwind of rising rates and recent stock market volatility are likely weighing on consumers' minds despite otherwise strong economic factors that continue to support a healthy housing market," Gonzalez said in his remarks on the pending home sales report. "We should continue to see inventory levels rise and price appreciation slow as we move toward 2019, but if economic growth and employment remain healthy, we should see only moderate declines in sales."