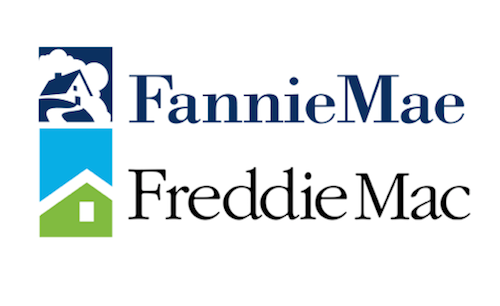 The Wall Street Journal reported Dec. 10 that President Donald Trump was expected to nominate Mark Calabria to replace the outgoing director of the Federal Housing Finance Agency, the federal regulator tasked with managing government-sponsored mortgage corporations Fannie Mae and Freddie Mac.
Should the Senate confirm him, Calabria would come to lead an agency that he has criticized in the past. According to the Wall Street Journal, in his current role as Vice President Mike Pence's chief economic advisor, Calabria has suggested ending the government's role in mortgage financing through its support of Fannie and Freddie. As a former lobbyist for the libertarian Cato Institute and a senior staffer on the Senate Banking Committee, Calabria has also criticized the riskiness of the standard 30-year mortgage, as well as current rules that allow banks to sell much of the mortgage debt they originate, among other policies.
"Mr. Calabria's nomination would be a loss for the housing industry, which had been pushing the White House to consider someone other than Mr. Calabria, who might advocate for more incremental steps to reduce the companies' footprints in housing," The Wall Street Journal article noted. Still, the report also clarified that the nomination was not yet official, and pointed out that "President Trump has been known to change his mind when it comes to high-level appointments."
If appointed director of the FHFA, Calabria would replace Mel Watt, who was appointed in 2014 by then-President Barack Obama to a four-year term.