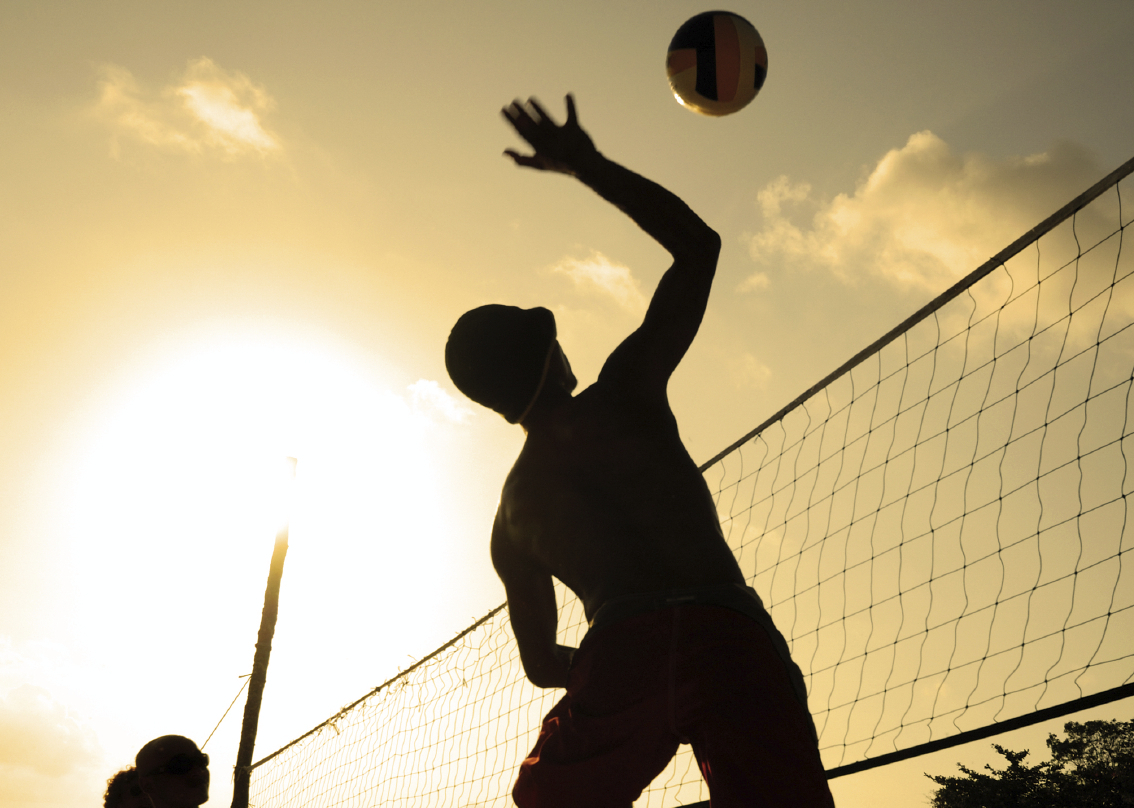 Atlantans know how to have fun.
That's according to a new ranking of the best cities for recreation, released Tuesday by WalletHub.
The ranking looked at the 100 largest cities in the U.S. and at 48 criteria—things like which cities have the lowest costs for a round of bowling, tennis courts per capita—and found that Atlanta comes in at No. 6 nationally for activities to do around town.
While a premium was given to active ways of staying busy in a city (public golf courses per capita, public swimming pools per capita and basketball hoops per capita were all considered), the ranking also includes things like the number of coffee shops per capita and the typical price of a movie ticket. Scores for each city measuring the quality of entertainment and recreational facilities, costs, quality of parks and weather were combined into a composite score.
Tampa, Honolulu, Orlando, Las Vegas and San Diego were the only cities that outscored Atlanta.