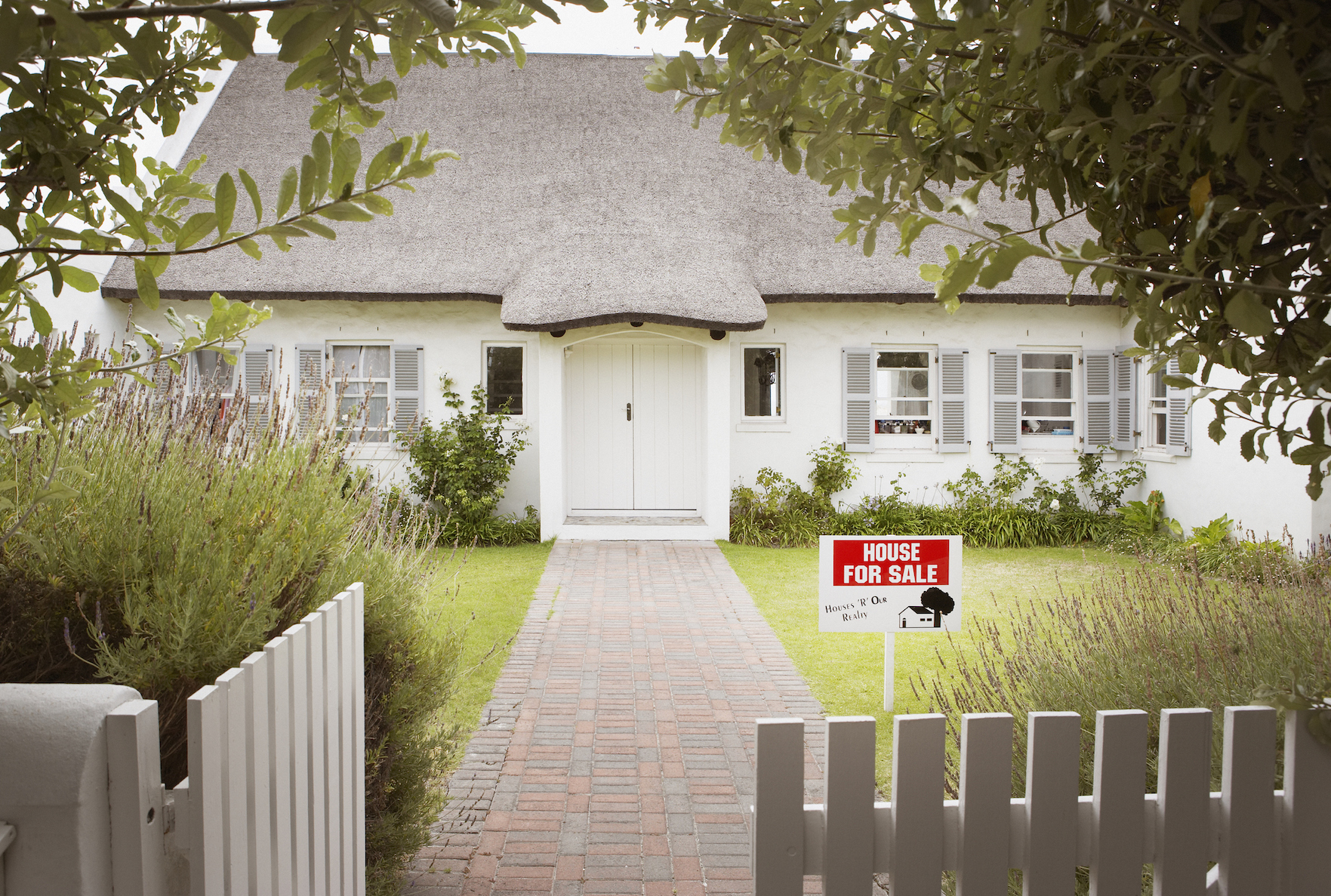 Home prices across the U.S. have been rising faster than inflation and average wages for several consecutive years, although in some cases, that trend is beginning to slow or even reverse. That may be due to homeowners getting more realistic when it comes to making price concessions that are often difficult to accept, often on the advice of their real estate agent.
A recent survey commissioned by ShelterZoom, a blockchain-enabled home listing service, makes clear that a disconnect still exists between home sellers and real estate agents, despite these market forces. In a poll of 1,000 consumers, more than three-quarters (76 percent) of respondents said if they were selling a home, they would be willing to accept a lower price if it meant "not having to deal with" associated costs including agent commissions and closing costs.
In addition, most of those polled said they would wait up to three months before reducing the price of their listing, if at all. Another 20 percent would give it a month.
Other survey responses pointed to some familiar points of frustration cited by homeowners in the sales process:
37 percent said the biggest problem with the home-selling process was that "it takes too long," although this was less common than the top complaint: that "there's too much paperwork," which 39 percent agreed with.

Smaller numbers of respondents were most frustrated with the number of people involved in a home transaction (21 percent) or the amount of information they had to disclose (17 percent). Many simply found the whole ordeal too confusing (28 percent).

Commissions and conflicts of interest were common responses when ShelterZoom asked consumers about their biggest worries during the buying process. Slightly more than 20 percent even said they didn't believe their agents could be trusted. Only around 17 percent cited no concerns with the buying process.

If consumers had the power to make the home buying and selling process easier, most said they wanted more control and oversight of each step. Nearly 50 percent said they would appreciate "the ability to ensure that my offer is presented to the seller and track every step of the offer," while similar numbers of people said they wanted to know how many offers were pending on their home, or wanted to know about every change to the offer made by the seller or broker.
ShelterZoom said the full results of its survey would be available on its website next week.