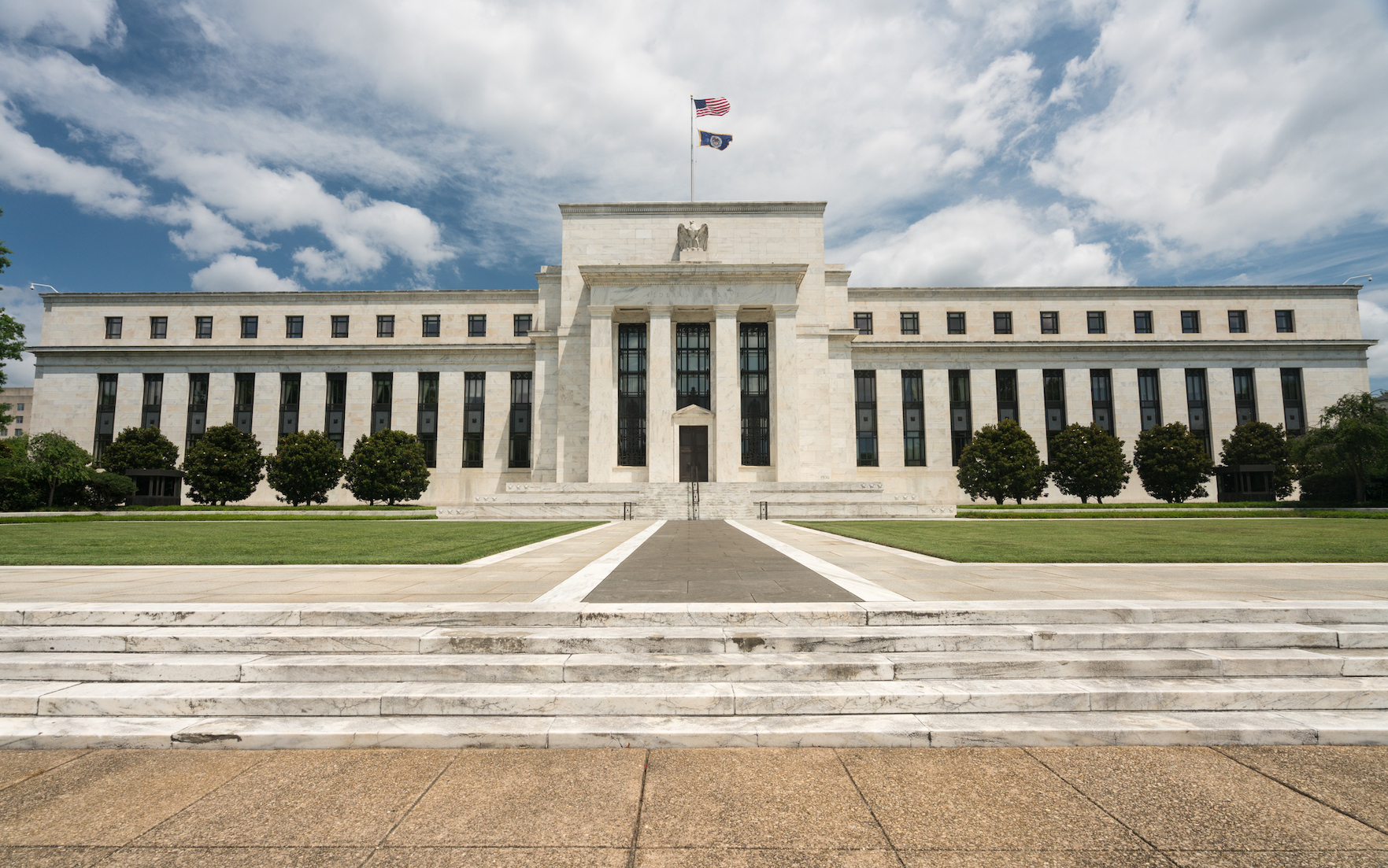 Officials at the U.S. Federal Reserve voted to reduce the central bank's key interest rate target for the first time since the aftermath of the 2008 financial crisis, in hopes that it would prevent a global economic slowdown from spreading into the U.S.
The 0.25 percent rate cut lowers the federal funds rate target to between 2 and 2.25 percent, which will lower interest rates that consumers and businesses pay on many types of debt, including mortgages. But since financial analysts had been expecting the Fed to reduce rates for some time now, the rate cut is effectively priced into some products like the 30-year fixed-rate mortgage and savings account yields.
"The prime lending rate automatically gets lowered due to the Federal Reserve's cut to the short term fed funds rate. Many borrowers will benefit, especially those with adjustable rate mortgages and commercial real estate loans," said Lawrence Yun, chief economist at the National Association of Realtors.
Although the interest rate cut is perceived as a measure to insulate the U.S. from slowing economic activity around the world, Federal Reserve Chairman Jerome Powell and others have stressed the continued strength of the U.S. economy. While some sectors, including the housing market, have slowed from recent peaks, job growth, consumer spending and other key variables indicate that the U.S. is not likely to slip into a recession anytime soon. However, Powell and proponents of looser monetary policy say they think the U.S. economy is now more closely tied to that of the rest of the world than before, and a rate cut now could head off a recession that may be brewing in major markets like Europe or China.
Inflation is also a primary issue for the Fed, but unlike in years past, more economists are worried about inflation being too low right now rather than too high. Lower interest rates are supposed to stimulate spending and investment, which in turn is intended to move the prices of goods and services higher. Fed officials hope this dynamic will boost inflation back to what they consider a healthy level of around 2 percent per year.
With mortgage rates only expected to remain where they are for the foreseeable future—if they don't sink even lower—lenders should continue to benefit from greater numbers of current borrowers refinancing their fixed-rate loans. But so far, rates near a three-year low point have failed to translate into significantly higher homebuying activity. That could still change at a moment's notice, assuming the rest of the economy keeps humming along, but rates may not matter as much to buyers as home prices and available supply.