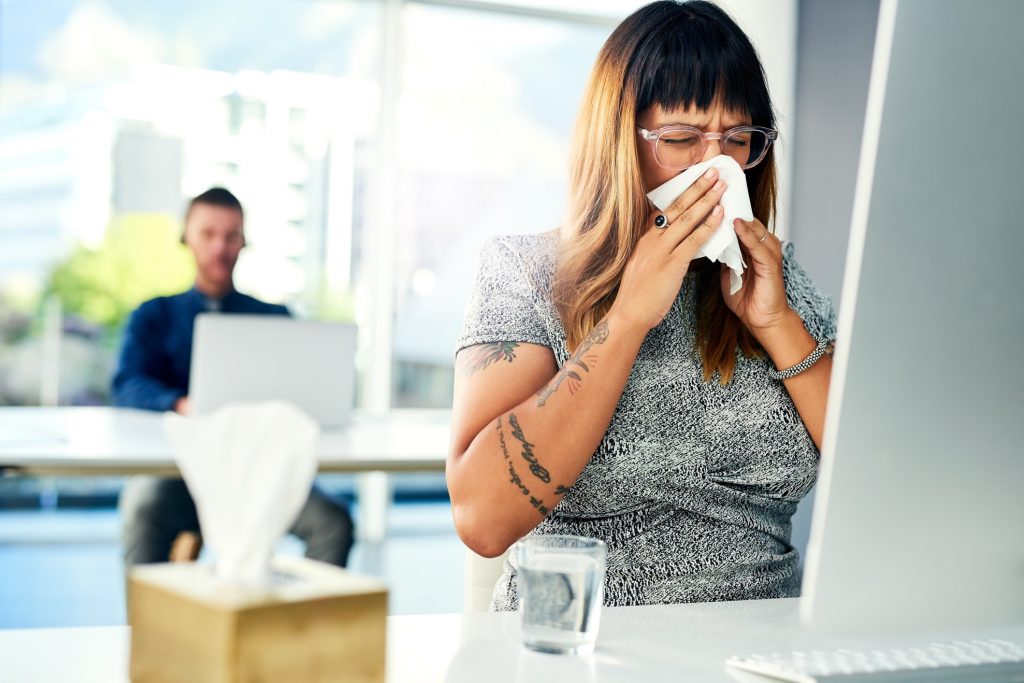 Both the Georgia Association of Realtors and the Atlanta Realtors Association have announced they are postponing all upcoming events in response to the coronavirus outbreak.
The Atlanta Journal-Constitution reported on Friday that 42 cases of coronavirus have been reported across the state.
Atlanta Realtors is postponing all planned events and using Zoom video conferencing for all meetings scheduled for the next 30 days. The association also has canceled its Top Producers Gala, scheduled for March 21 at the Atlanta Marriott Marquis.
"We are currently working out the logistics and details; it is our goal to organize an appropriate celebration in the future," the association noted on its website.
Georgia Realtors also announced that it will utilize Zoom conferencing for upcoming committee meetings. The association also is suspending all GAR-related travel through April 13.
GAR also is postponing its Georgia Instructor Training on March 17 and its Century Summit on March 25 and 26.