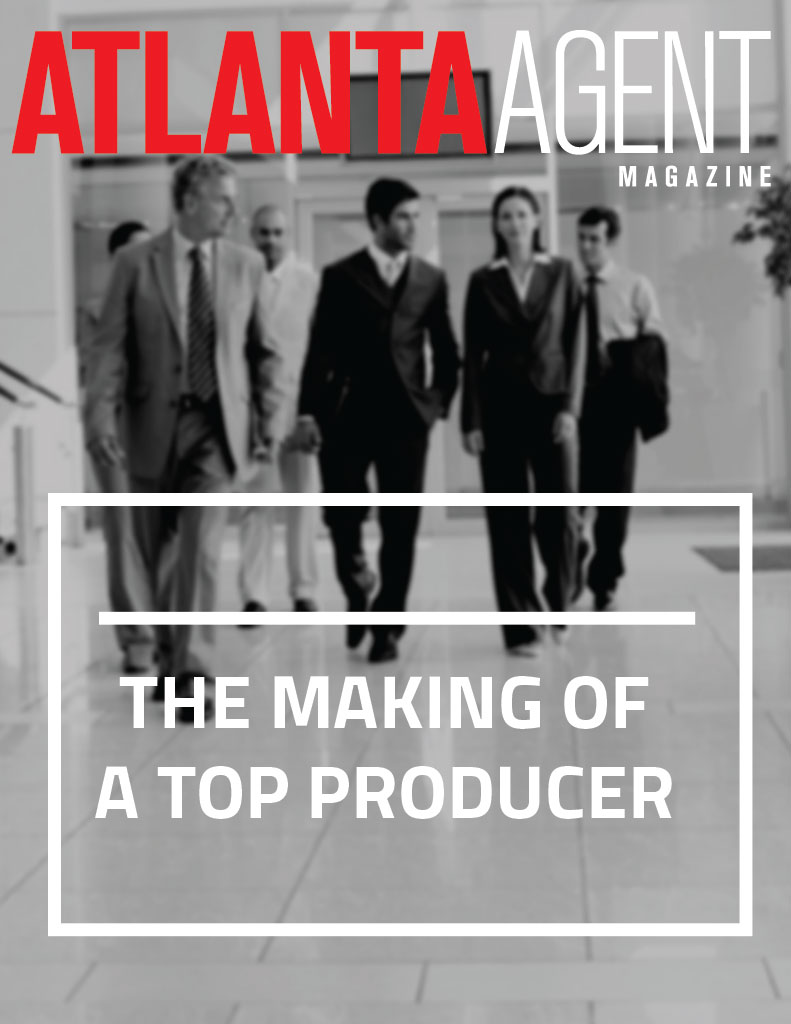 Eydie Koonin of Atlanta Fine Homes Sotheby's International Realty chose an interesting time to begin her real estate career. She got her license in April 2008, in the midst of the housing market collapse. At the time, she sat in on meetings in which other agents talked about their lack of listings and showings. Observing the frustration they obviously felt, she decided to invest heavily in promoting herself, rather than hanging onto her money and waiting for the market to turn around.
"I invested in my business and made the personal phone calls, wrote the notes, delivered gifts and I was 'off and running' and never looked back," Koonin said. "I really never experienced the days when you put a sign in the ground and offers started coming in. I needed to create the opportunities with advertising and networking."
The work paid off, as Koonin finished 2014 with 30 closed transactions for $20 million as one of Atlanta's top producing agents. Since that initial decision to focus on marketing, she has continued to develop her contacts and build her brand.
"I work full time in my business of selling residential real estate, plus nights and weekends when necessary," Koonin said. "I spend most of my time meeting with my SOI (sphere of influence), community meetings and social outings with friends. It's most important to create a brand so you are top of mind as the real estate expert to your sphere."