The ins and outs of buyer traffic around the holidays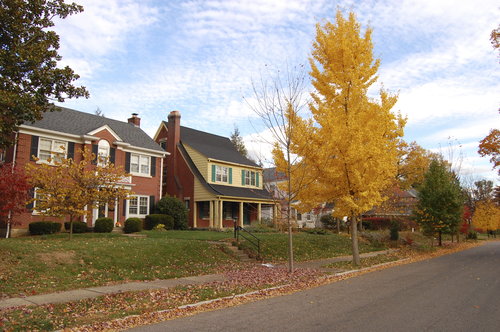 It has been long been considered common knowledge that the buying craze of Black Friday does not extend to real estate, thanks to a lack of large savings for homes on the unofficial shopping holiday.
However, what days do see the biggest bumps in traffic, and which days are the slowest? And are there any states impacted differently by the Thanksgiving holiday?
Realtor.com took a look at the amount of traffic based on days of the year, and uncovered some interesting results.
Traffic slows for Thanksgiving and picks up slightly for Black Friday, realtor.com found, but buyer traffic does not see a full return to form until that Saturday. However, there is typically only 6 percent of the typical stock of open houses scheduled for that weekend, when compared to other November weekends. Other days that see a significant decrease in buyer traffic are Christmas Eve and Christmas Day, as well as Valentine's Day.
Statewide, Hawaii sees the least amount of effect from Thanksgiving, with traffic being down only 10 percent on average compared to the quarter. New Hampshire, on the other hand, sees a drop of around 60 percent.
The Black Friday of Real Estate
While the spring is typically regarded as the best season for real estate, there is something that can be called a Black Friday of real estate – Dec. 28. Despite the lull for the holidays, Dec. 28 was one of the busiest days of the entire year for buyer traffic. One reason for this may be that though people are typically still on holiday break, they are also past the festivities, making it the perfect time to shop around for a home. Couple that with a New Years resolution to buy a new home, and a similar surge of activity on New Years Day, and you have one of the busiest periods of a slow season.
Another Black Friday-like day is July 6, with a similar situation: a long, post-holiday weekend leads to buyer interest peaking. This time, at the height of the buying season, competition is stiffer, but there is more inventory available. If that's not your client's preferred time to buy, then a few months later, Sept. 1 of Labor Day, is also a hot day for buyer traffic.