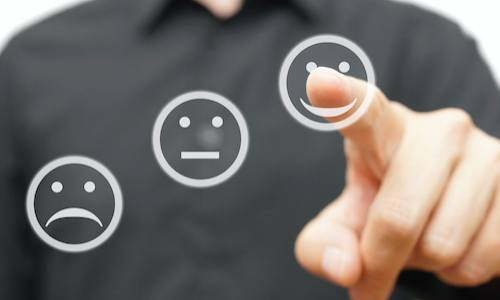 Last year, one in five homebuyers purchased a property sight unseen. According to a new survey from Redfin, that number is holding true this year, as well. This may be a trend agents should follow.
Crissy Dyer is a Redfin agent working in Washington, D.C., who recently helped two international families purchase homes sight unseen. What she learned is that technology is making things easier.
"I was working with a family based in Singapore and we were constantly in touch over email. We'd schedule times to do video tours in the morning here, evening there. Even though we never met, we got to know each other really well," she explained. "Technology makes it easy for buyers to feel confident making a sight-unseen offer."
Denver Redfin agent Karla Kirkpatrick-Adams had a similar experience assisting a client relocate from Alaska. She also used video tours to help the buyer decide on a home.
The trend of buying sight unseen was particularly pronounced among higher-end buyers. According to the survey, 39 percent of people who bought homes for more than $750,000 made offers without first seeing the properties in person – which isn't entirely surprising as international buyers, who often have to purchase sight unseen, tend to pay more for homes.
The importance of technology, and knowing how to use it
What Redfin's survey ultimately tells us is that a significant number of buyers are willing to make the biggest investment of their life without tactile knowledge of the property.
Why?
Because the technology is just that good.
With high-resolution photography, 3D walkthroughs, even virtual reality, technology is advancing at such a degree that immersive, seemingly in-home experiences are now available through a computer (or a specialized headset). And it's something agents will have to demonstrate their proficiency in as it becomes harder and harder to demonstrate their value.