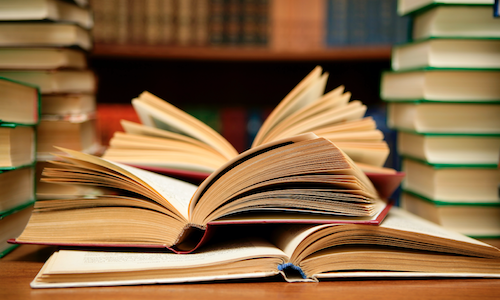 Although updated HMDA rules requiring lenders to report additional racial and ethnic information will come into effect in early 2018, a new CFPB ruling states that, if they want to, lenders may start reporting the data as soon as Jan. 1, 2017. But some are asking…why?
The short answer is: because lending discrimination is still a problem.
In the last 12 months, two major banks – BancorpSouth and Hudson Savings Banks – paid a combined $43.6 million to settle lawsuits that dealt with discriminatory lending practices.
Its these realities that are prompting CFPB to try and speed up its implementation timeline.
In a recent issue of the Federal Register, a daily journal from the U.S. government, the CFPB made two announcements: 1. It was approving Fannie Mae and Freddie Mac's new Uniformed Residential Loan Application, designed to satisfy updated HDMA information requirements; and 2. That lenders, if they so choose, could start collecting the additional data an entire year before the update comes into effect.
The bureau stated: "At any time from January 1, 2017 through December 31, 2017…at its option, (lenders may) permit applicants to self-identify using disaggregated ethnic and racial categories as instructed in appendix B to Regulation C, as amended by the 2015 HMDA final rule."
The three questions
Following the announcement, David Stevens, CEO of the Mortgage Bankers Association, questioned Fannie Mae and Freddie Mac's new mortgage application, saying in an interview with HousingWire, "I'm not sure what the point is of those questions. Are they asking us to decide based on observation?"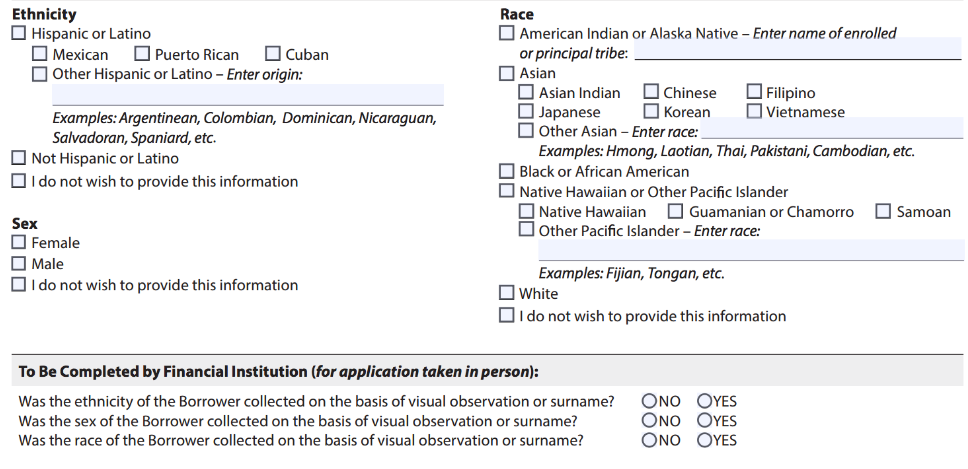 He's referring to three questions (pictured above) on the new application that ask lenders to verify that they are not making racial or ethnic assumptions based on observation or surname. And to answer his question: It's a way to ensure the integrity of the information.
Doing more to end discrimination
Historically, lenders have collected the same ethnic and racial data the new URLA is asking for; the difference is, they have not been required to disclose how it was obtained.
In a video the CFPB released to help lenders and consumers understand HDMA rules, the bureau said that more specific reporting of ethnic and racial information has three intended objectives:
"Help show whether lenders are serving the needs of their community."
"Give public officials information that helps Them make decisions and policies."
"Shed light on lending patterns that could be discriminatory."