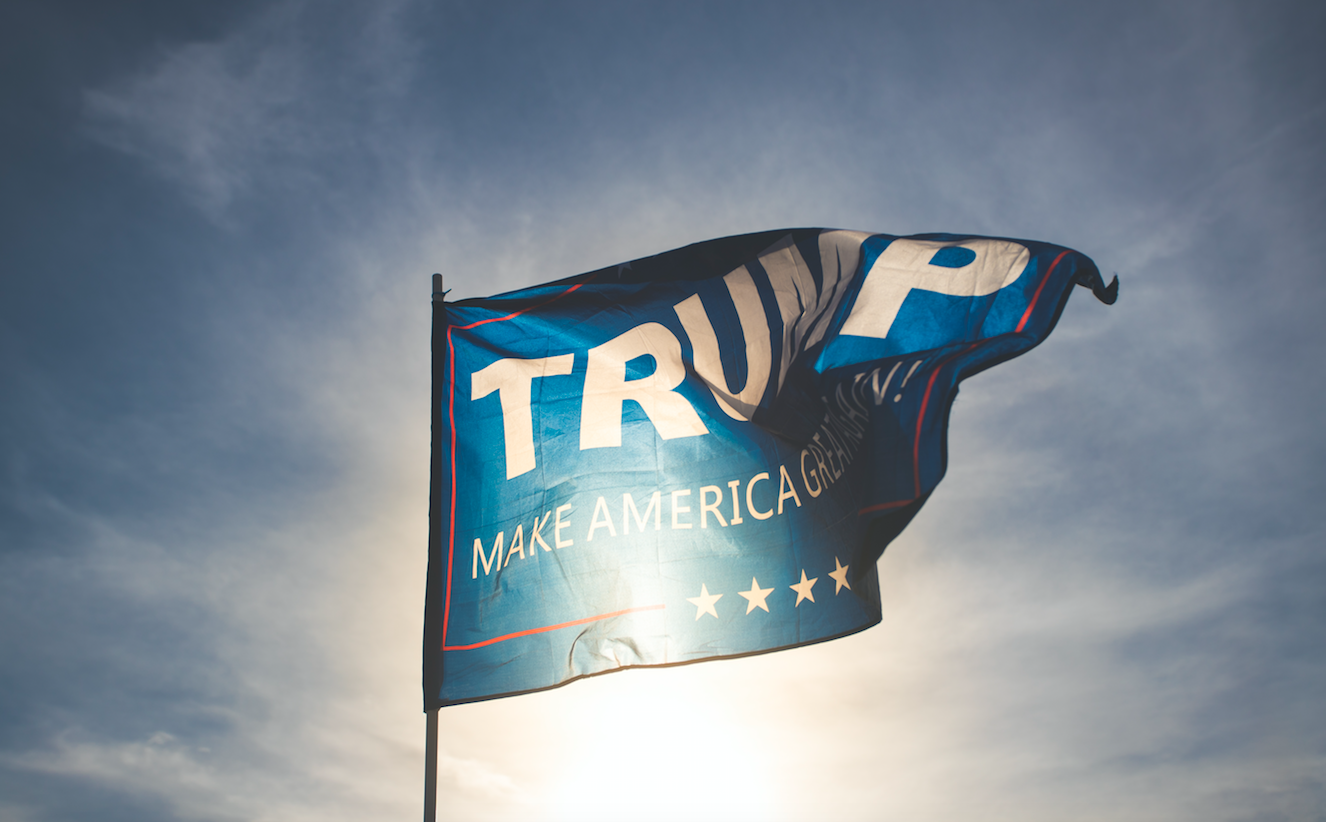 There are about 11 million illegal immigrants in the U.S., eight million of whom are a part of the country's labor force.
Although it's hard to say where President-elect Donald Trump actually stands on undocumented workers – he has promised to deport all of them, but also promised to deport only "the most dangerous criminal illegal aliens" – it seems likely that deportations will indeed increase during a Trump administration. And the consequences for housing could be dire. Because as we saw during the downturn and subsequent recovery, foreclosure rates were more than 60 percent higher in counties in which law enforcement had more deportation authority.
"To a large degree, America's future is going to depend on our ability to successfully integrate the young Latino population," said Matthew Hall, associate professor at Cornell and co-author of "Deporting the American Dream: Immigration Enforcement and Latino Foreclosures," a study that links the mid-2000's surge of deportations with Latino-owned home foreclosures.
The link between deportations and foreclosures
Under President George W. Bush, deportations reached recorded levels, and the trend continued under President Obama. In 2002, 165,168 illegal immigrants were deported. In 2007, the annual figure jumped to 319,382, and by 2013, it had reached 438,421. During the 11-year period, 3.6 million deportations took place in total, and the overwhelming majority were Latino (94 percent since 2005).
Hall and his co-author, Jacob Rugh, an assistant professor of sociology at Brigham Young University, described the deportation surge as one of two "major crises" that faced the U.S. Latino population during that time. The second was foreclosure rates.
"In the second crisis, Latino households lost their homes to foreclosure more often than any other ethno-racial group in the recent housing crash," the report reads.
Between 2005 and 2011, as the below graph shows, there was a proliferation of Latino foreclosures, with the rate ballooning from 2.3 percent to 18.2 percent.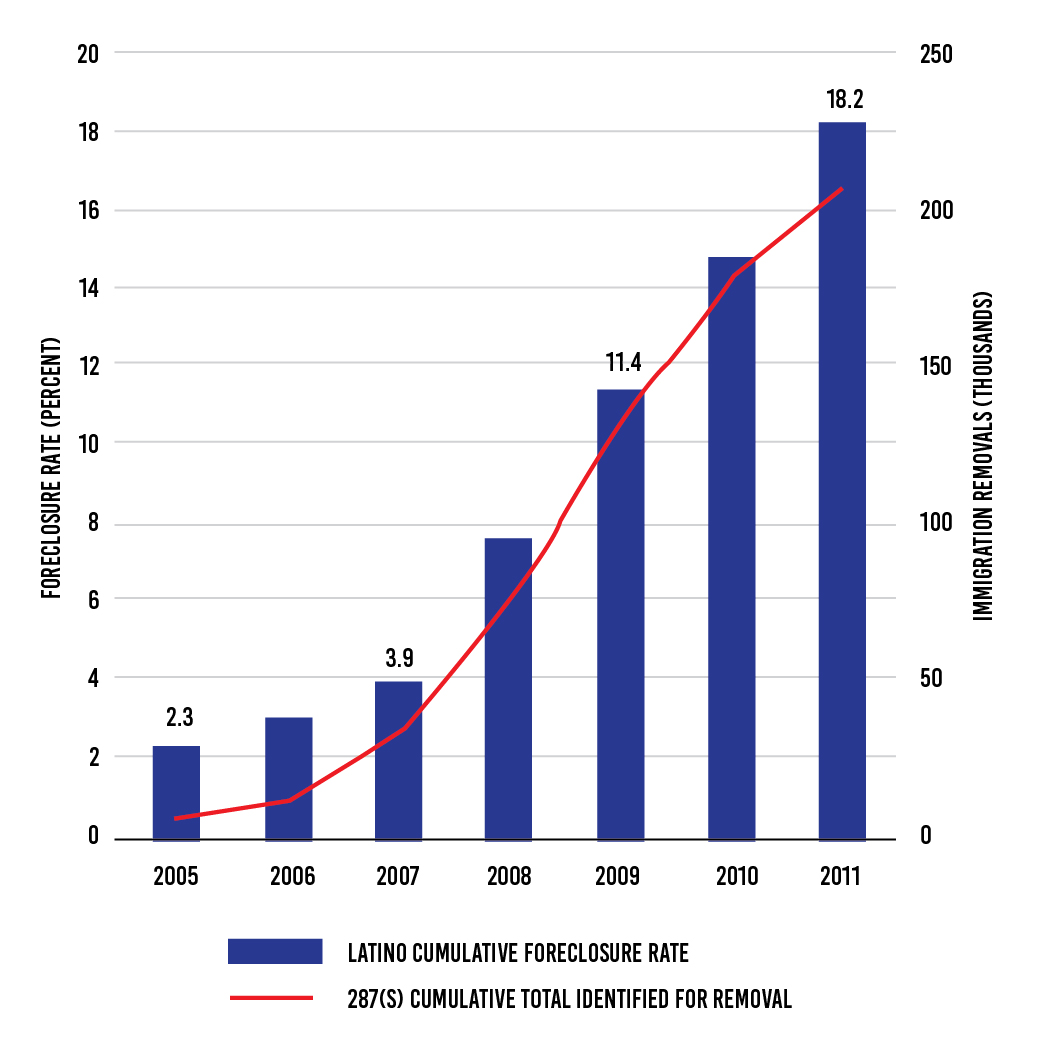 Hall and Rugh's report explains the increase as, in part, the result of the aforementioned deportations, which overwhelmingly targeted household wage-earners and therefore increased the likelihood of foreclosures.
As evidence, the report looked to the impact of 287(g), a section included in the 1996 immigration reforms that "deputized" local police forces with "unprecedented latitude to pursue and deport immigrants living in the United States." In counties affected by 287(g), foreclosure rates among Latinos were 68 percent higher.
The fear of uncertainty
And that brings us to President-elect Trump.
"We don't know exactly what the Trump administration is going to do. But if we take Trump at his word … we should assume that deportations are most likely going to increase – and perhaps dramatically so," Hall said.
Trump has made all manner of promises when it comes to his immigration policy, from vowing to create a "deportation task force" to repealing the executive orders of President Obama, which have provided safeguards against the deportation of young undocumented immigrants.
In cities like Chicago, Houston and Miami, where Latino populations make up a significant share of the total populous, a surge in deportations means more than just an increase in foreclosures, the report claims. It could mean an increase in all the negatives that tend to surround foreclosures, such as more vacant and abandoned housing, increased crime and more civic disengagement.
"Regardless of what happens with immigration policy, the Latino population will continue to grow," Hall said. "Foreclosure and immigration enforcement affect these households in significantly negative ways, so there's a question of where we are derailing our own future by handicapping these families."