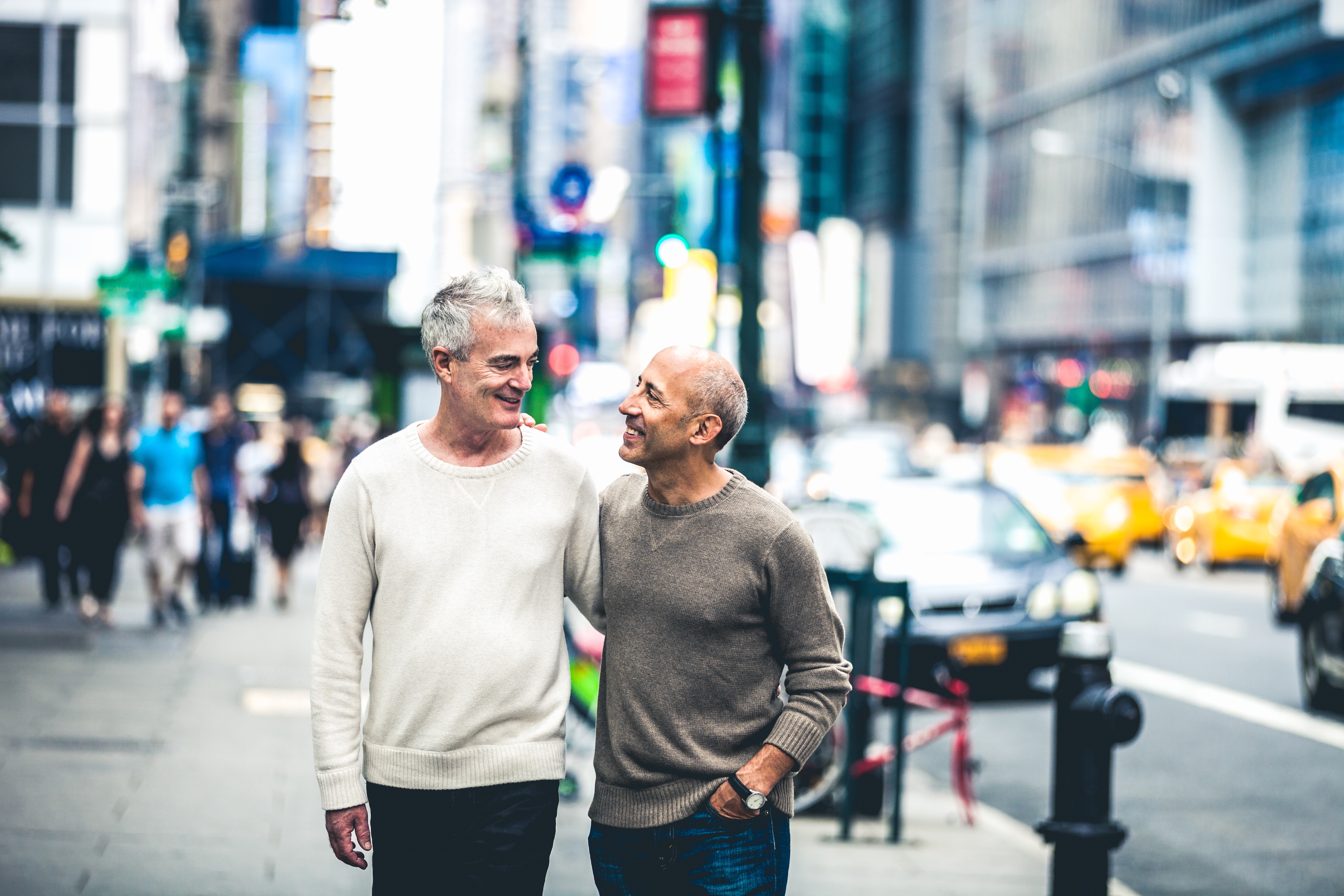 City living is a trend that appears to be here to stay as more people decide they want to keep city living as they age.
Recently, the 2017 Aging in Cities Survey was released which involved 3,000 residents of 10 large cities: Boston, Chicago, Houston, Los Angeles, Miami, New York City, San Fransisco, Seattle, Toronto and Washington D.C. The results showed that seven out of ten city dwellers (and eight of ten in the baby boomer generation), want to keep living in the city as they age – well into their 80s , as opposed to "settling down in the suburbs."
The main reasons for this include people wanting their 80-year-old selves to experience the scenic surroundings, the ease of social interactions and proximity to shops and other outings. Of those surveyed, 84 percent had the desire to live among a diverse population.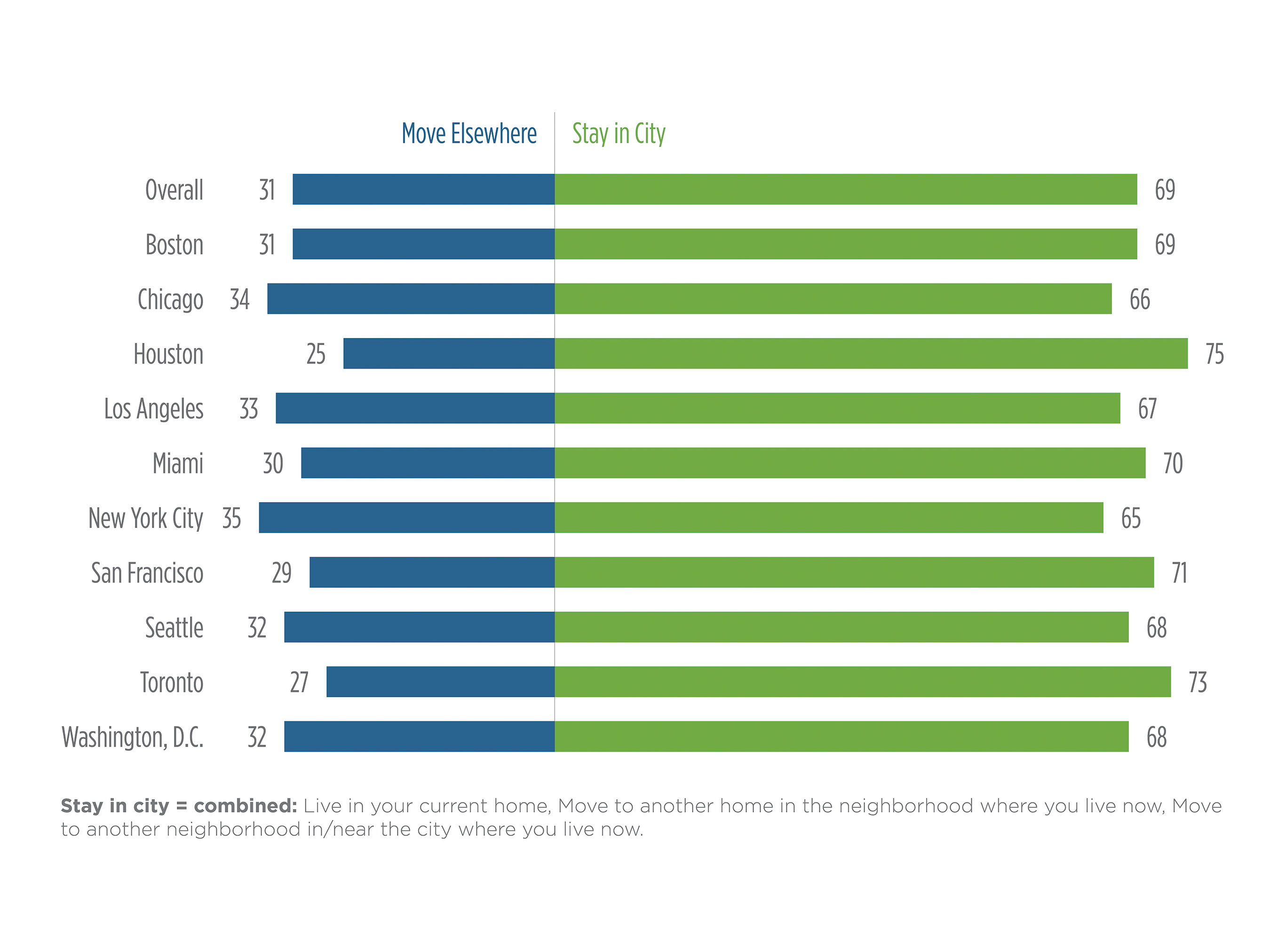 With the number of people wanting to remain living in urban areas as seniors, the main concern for people moving forward is access to healthcare. The report showed that 81 percent of people surveyed would be open to living in an urban senior living facility. However, 47 percent stated they felt cities needed more senior living facilities than at present and 40 percent insisting on better mental health coverage.
Additionally, 80 percent expressed concern that mobility issues or dementia could arise in their lifetimes. Other top priorities for city dwellers as they age are crime rates, lack of mobility and social isolation.
The survey also found that about 80 percent of people still want to be making friends and meeting new people well into their older years. These people found cities to be the best place to do so with 60 percent believing that meeting people in cities is easier than in small towns.