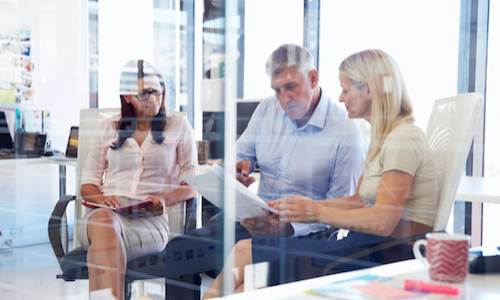 For-sale-by-owner (FSBO) listings tracked by the National Association of Realtors comprised only 8 percent of all home sales in 2017, the lowest rate since NAR began tracking the figure in 1981. FSBO sales as a percentage of all residential transactions have continued to fall since reaching a peak of 14 percent in 2004, NAR said.
While the vast majority of home transactions in the U.S. are completed with the help of a real estate agent (89 percent in 2017), FSBO listings are still seen as a potential alternative. FSBO proponents often cite the ability to retain earnings by avoiding the commissions that would otherwise go to an agent or broker.
However, research from NAR posits that the average FSBO transaction doesn't net sellers more than agent-led sales. Based on NAR's 2017 Profile of Home Buyers and Sellers, agent-assisted sales fetched a median price of around $250,000, while all FSBO sales earned a median of $190,000.
Therefore, FSBO sellers could be missing out on $60,000, or more, by foregoing the assistance of an agent. That loss tended to be greater for the 38 percent of FSBOs that were completed with a buyer who knew the seller — these fetched a median price of $160,300 in 2017.
To boost potential earnings on an FSBO sale, NAR noted the considerable time and money that often had to be devoted to marketing.
"Sellers cited creating yard signs, listing their homes online on multiple websites, spreading the news through word of mouth, putting out classified ads, displaying on social media, hosting an open house and registering with the Multiple Listing Service (MLS) database," NAR wrote.