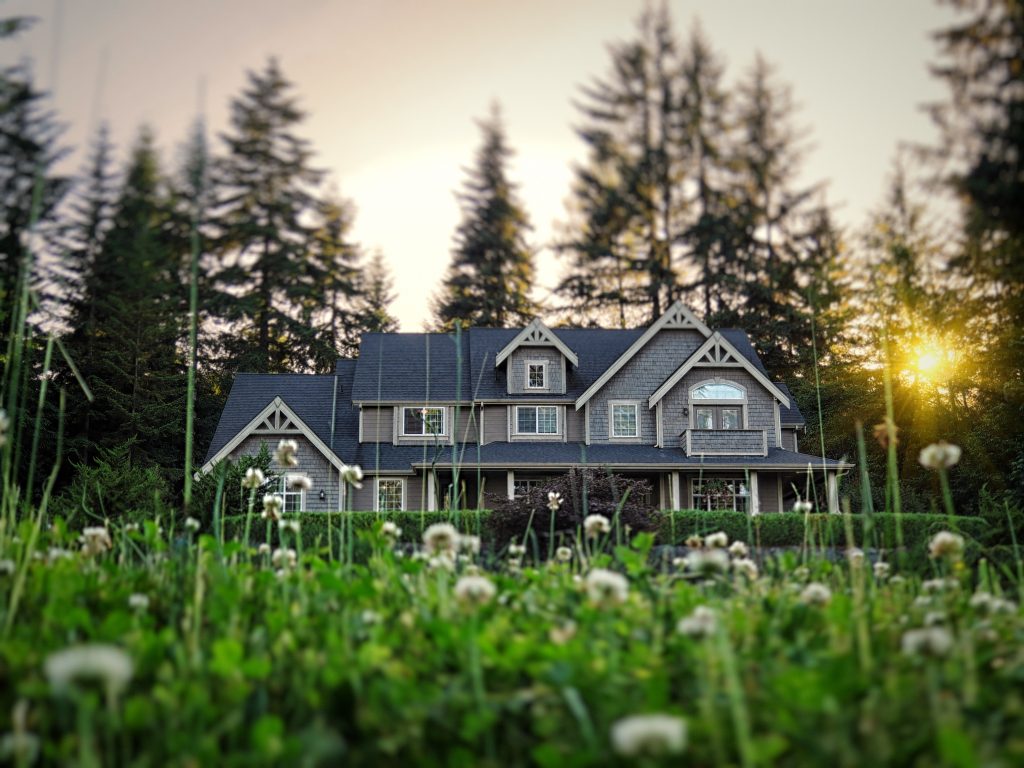 Two reports on the state of housing finance this week show that mortgage borrowers are still faring well financially despite some recent economic headwinds. The national foreclosure rate reached its lowest point since 2006, according to a report on May 2018 figures from CoreLogic. Meanwhile, outstanding household debt of any type reached a new all-time high of $13.3 trillion in the second quarter of the year, driven primarily by home loan growth according to The Federal Reserve Bank of New York.
That means U.S. households aren't just borrowing more, they are finding it easier to pay off those loans, a reflection of a stronger economy and increased financial confidence. CoreLogic found that in May, only 4.2 percent of mortgage borrowers at the time were 30 or more days behind on payments, the lowest rate of delinquency seen since the financial crisis began around a decade ago. Matching strength in the home loan market, the New York Fed reported that the delinquency rate on any type of household debt, including auto, student and personal loans, reached the lowest levels seen since the bank began collecting that data in 2003.
The new lows seen in delinquency rates were the result of "an improved labor market and increased participation in various income-driven repayment plans," according to a statement from Wilbert van der Klaauw, senior vice president at New York Fed.
Just as previous mortgage default and delinquency reports have shown, only areas in Texas and Florida showed significant growth in the number of late mortgage payments, a result of last year's record-breaking hurricane season. Florida was the only state to see its overall delinquency rate increase, according to CoreLogic, from 5.2 percent in May 2017 to 6.2 percent in May 2018. The combined metro area of Miami-Fort Lauderdale-West Palm Beach again saw the highest overall delinquency rate of any metro surveyed, at 7.8 percent. Houston, another city recovering from last year's hurricanes, posted the second-highest rate of 6.6 percent.