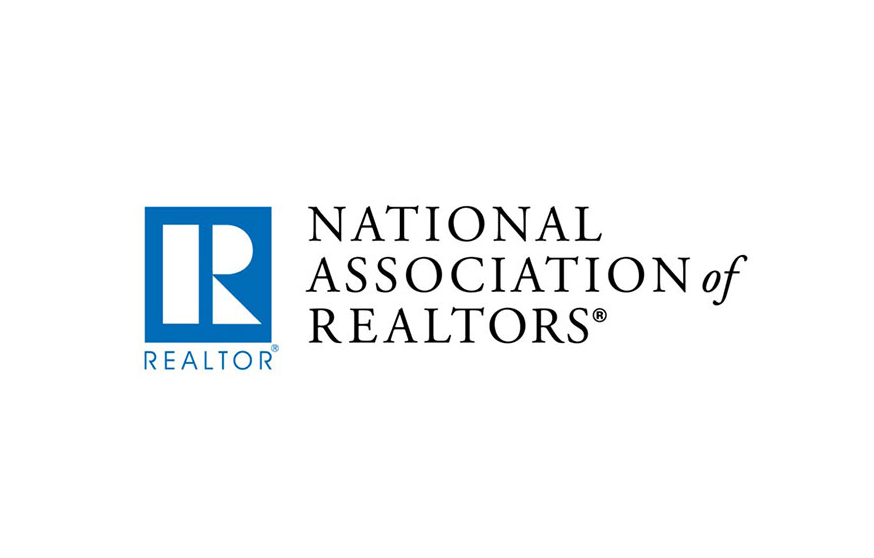 The National Association of Realtors announced new additions to the senior leadership staff of its marketing and government affairs divisions. According to an Oct. 2 press release, the association named Victoria Gillespie as chief marketing and communications officer, effective immediately, and Shannon McGahn as a senior vice president of government affairs, effective Oct. 15.
"The addition of Victoria and Shannon's strategic leadership to our already powerful team will help us once again make real estate a topline issue," said NAR CEO Bob Goldberg in the release. "Together, they will lead our strategic direction in Washington and around the country to better serve our members' interests."
McGahn will be the first woman to hold the position of senior vice president of government affairs in NAR's history. She joins the association on the heels of a position as staff director for the U.S. House of Representatives' Committee on Financial Services, and formerly served in communications staff roles for U.S. Rep. Jennifer Dunn (R-WA) and the House Republican Conference. McGahn will replace outgoing government affairs leader Jerry Giovaniello, who is retiring at the end of the year after 37 years with NAR. Leading its government affairs office, McGahn will serve as an advocate for NAR members in Congress and other federal agencies that hold sway in national real estate issues.
Gillespie most recently worked as a senior vice president of enterprise marketing for Northwest Federal Credit Union. Prior to that, she owned and operated a real estate agency for 12 years and also served in a senior leadership role for the Realtors Federal Credit Union. In her role as chief marketing and communications officer for NAR, Gillespie "will set communications strategies for NAR to drive member engagement and satisfaction, and strengthen NAR's relationship with consumers," according to the release.
As the largest trade association in the U.S. with some 1.2 million members, NAR is under significant pressure to grow and maintain its influence. The association's challenges on that front were recently highlighted when NAR announced it would pause a major rebranding campaign earlier this year after after scrutiny from members. In the wake of this and other similar events, executives including Goldberg have said they want to focus more on efforts to improve communication within the association and "enhance the member experience."
"We are out in the field with you, and we have renewed our commitment to you," Goldberg said in his address at NAR's annual Leadership Summit in Chicago Aug. 7. "We gained a far better understanding of what REALTORS® do every single day to help consumers realize their homeownership or investment goals, and we gained a far better understanding of how to serve you."