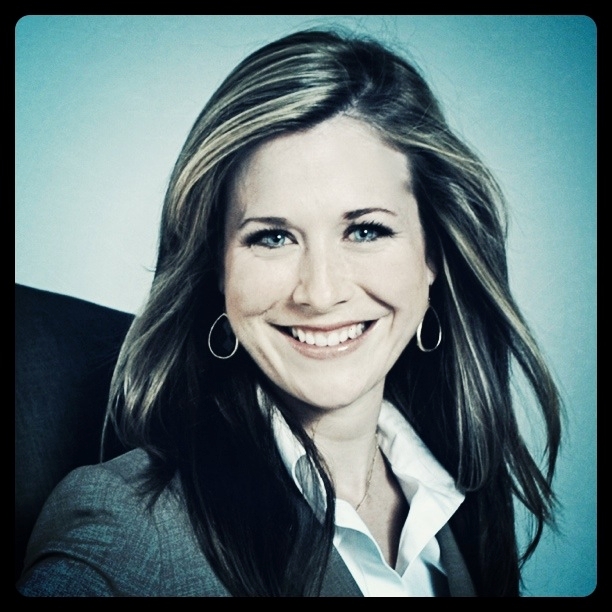 Every week, we ask a real estate professional for their Short List, a collection of tips and recommendations on an essential topic in real estate. This week, we talked with Anna Kilinski, the CEO of the Anna K Intown Team, who shared with us her strategies for working with challenging personalities in real estate.
As many of my professional colleagues are experiencing in today's interesting market, emotions are peaking for everyone involved. Sellers are feeling like they can do it all themselves, not realizing the true value of a full-service agent – especially with the possibility to get them more than one buyer increasing their bottom line. Meanwhile, buyers are in a rat race to find the perfect home within hours of it hitting the market, and in some cases hoping to find it before it hits the market.
So with the adrenaline rushing, buyers, sellers and agents are thrust into the challenging, yet exciting, situation of having to make important decisions in the blink of the eye. Here are some things I do to keep emotions in control for myself, my clients and co-ops to mitigate the challenging personalities.
7. Remember, you are the professional – Your clients, and even your colleagues, rely on you for guidance and stability. It is important to keep your emotions to yourself while you help them through theirs.
6. Understand who your client (and co-op) is, and how the communicate – Some clients need data to be able to make decisions quickly, and others just need "that feeling." If you confuse the two, you will end up frustrated as well.
5. Encourage your buyers to stay patient – While "THIS" may be the house, and perhaps the third house they have attempted to buy, let them know you are in it for the long haul and have their best interest in mind, and will see it through until you secure the right house for them.
4. Set expectations up front – With buyers, especially those that are just now entering the market, they may know things are selling quickly, but not HOW quickly. Ensure they are pre-approved well before you start looking at houses. Set the expectation, that they will need to move rapidly to make a decision, and find out what information they will need in order to feel comfortable making that decision.
3. Be understanding and consistent to your colleagues – Many agents, by the time they bring a buyer to your listing, have lost out on a few homes for their buyers. Be fair in sharing all the terms with your sellers, and find a way to make it a win-win for all involved. Treating your co-op with respect will pay you in dividends over the life of your career as a Realtor.
2. Be proactive – With homes selling like hot cakes, make the transaction easier for all by eliminating surprises. Encourage your sellers to do a pre-inspection, so a deal doesn't go south during due diligence and then they lost out on the other offers that were presented too. If showing a buyer, bring comps with you to the house you think you may be writing an offer on, and if you want to be even more on top of it, bring the actual offer and leave key terms blank that you will decide with your buyer.
1. Take care of you! – This market is hot, but it's also a little wild. Find the time to decompress, so you can be recharged each day with a fresh mindset. Get some exercise or even unplug at a certain time each day.
---
Anna Kilinski is the CEO of the Anna K Intown Team and a real estate consultant with Keller Williams Realty Intown Atlanta. Her team was not only the No. 1 team with Keller Williams Intown the last four years, but also the No. 1 in Keller Williams Southeast Region in 2012, while Anna was the No. 2 Keller Williams Realtor in Georgia in 2011. She works with buyers, sellers, investors, luxury clients and land purchases, and works in the Inman Park, Candler Park, Virginia Highlands and Midtown neighborhoods, among others.