In terms of both sales and prices, Atlanta's housing market slowed in August.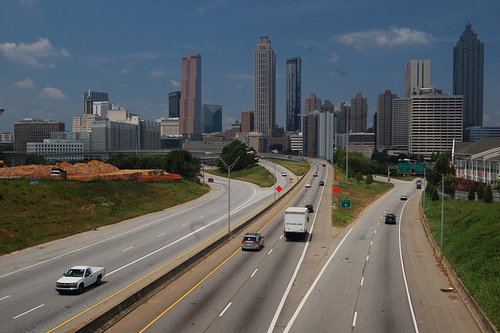 Home sales in the 11-county Atlanta area fell 14.2 percent from July to August, closing out the month with 4,062 sales, according to fresh analysis from the Atlanta Board of Realtors (ABR).
Even median and average sales prices, which have risen steadily throughout 2014, fell by 0.9 and 4.5 percent, respectively, though traditional seasonal factors were likely the result.
Atlanta Housing Market Stumbles in August
By yearly measures, ABR's stats were a bit more mixed. Though home sales were still down by 7.1 percent, median and average sales price were still positive by 10.9 and 8.2 percent, respectively. Meanwhile, housing inventory remained low at 4.4 months (or 16,490 active listings).
However, Todd Emerson, the ABR president, emphasized positivity in his comments accompanying the report, stating that the market fundamentals in Atlanta remain solid.
"Despite the minimal softening of sales in August, market conditions remain positive in general," Emerson said, "and therefore represent no real need for concern with regard to the current strength of the Atlanta Marketplace."
Photo courtesy of Matt Lemmon on Flickr