This year has been a very productive one for Atlanta's luxury housing market, if recent data is any indicator.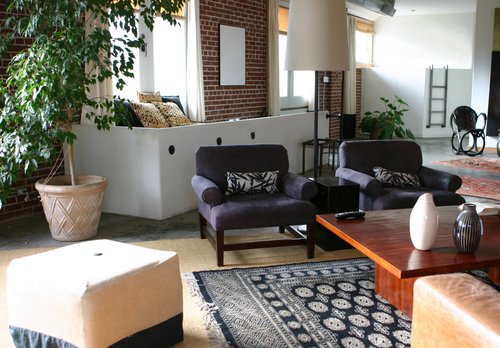 We might as well call 2014 the "Year of Luxury Home Sales," here in Atlanta.
According to new numbers from Redfin, there have been 118 million-dollar home sales in 2014's third quarter in Atlanta, a number that stands far above years past. In fact, luxury sales are up a whopping 84.4 percent from 2013's third quarter, and a downright stratospheric 195 percent from 2011 Q3.
We've heard from numerous agents about how strong the luxury markets have been in Atlanta, and Redfin's numbers certainly bolster their claims. As Kevin Grieco, a Realtor with Atlanta Fine Homes Sotheby's in Atlanta, put it, "Typically, when my clients and I are looking at new properties, they are either being snapped up while in construction; or, if they are completed without being purchased, they enter multiple-offer situations. So, the market for new construction is really tight right now."
Take a look at our graph below for further perspective on Atlanta's luxury housing sector: