2014 was a very good year for new construction in Atlanta, according to the latest stats.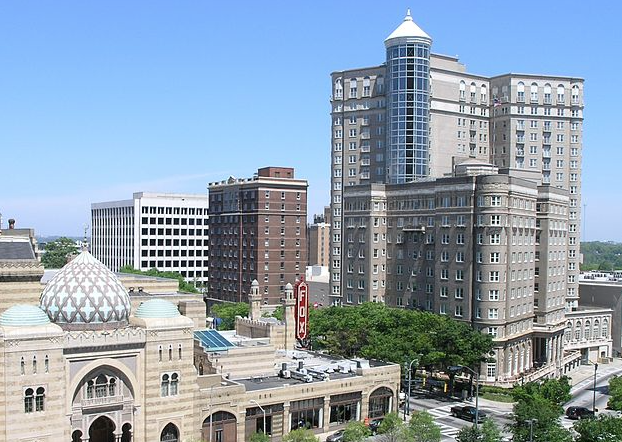 Total residential construction spending in the Atlanta area was $5.086 billion in 2014, an 18 percent increase from 2013, according to new numbers from Dodge Data & Analytics.
That was in addition to Atlanta's strong December construction market, which saw activity rise from $293 million in Dec. 2013 to $340 million in 2014, a 16 percent increase.
The size of Atlanta's construction market remains relatively small – at $5.086 billion, for instance, it's just over half of Houston's booming $9.841 billion – but an 18 percent increase is no small achievement, and it will be very interesting to see how the market builds on those numbers in 2015.
See our graph below for some additional perspective: