Atlanta housing market on a tear this spring, but ABR's latest numbers show market stepped back in May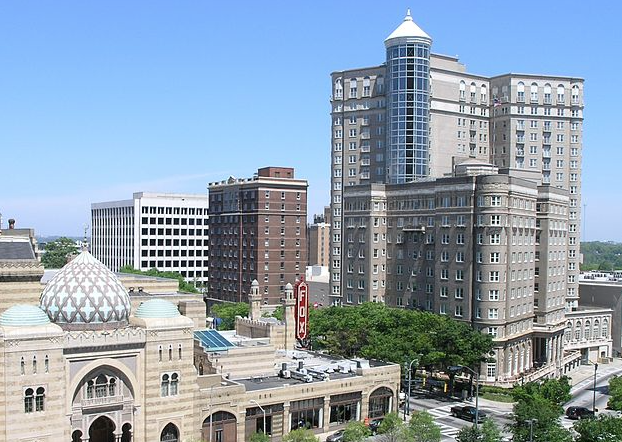 Home sales in the 11-county Atlanta housing market reversed course in May, falling 3.3 percent year-over-year to 4,583 sales, according to a new analysis by the Atlanta Board of Realtors (ABR).
Though sales were up 1 percent from April to May, the numbers are a stark contrast to previous months, when Atlanta's housing market put up some of its best numbers since the downturn. In March, for instance, home sales rose 13.8 percent yearly and 32.5 percent monthly, and in April, they were up 8.6 percent yearly and 3.8 percent monthly.
Atlanta Inventory/Prices Remain Strong
Despite its disappointing findings on home sales, ABR's analysis did have positive things to report on both housing inventory and home prices in Atlanta.
On the housing inventory front, there were 15,446 units in May, a 1.3 percent increase from May 2014 that places the current supply at 3.9 months. New listings, meanwhile, totaled 5,405 for the month, a 1.1 percent increase from May 2014 but a 0.3 percent decrease from April.
Home prices, unsurprisingly, continued to increase. Median sales price rose 6.2 percent monthly and 7.6 percent yearly to $240,000, and average sales price rose 4.2 percent monthly and 5.7 percent yearly to $299,000.
"Now is a Great Time for Atlanta Realtors"
Ennis Antoine, the current president of ABR, emphasized the positive with his comments in the association's report.
"Inventory levels have seen a slight rise in May, suggesting that people are finding replacement housing easier and listing their existing homes," Antoine said. "Buyers are better informed about pricing and when the right property comes along, they are jumping on it. Now is a great time for Atlanta Realtors and I expect that sales will continue to rise during the summer, partly due to rising consumer confidence, overall housing affordability and job gains."
Antoine's optimism notwithstanding, May was a relatively subdued month for sales in Metro Atlanta, and there are a number of possible causes for its lackluster performance. Firstly, there is Atlanta's housing inventory, which despite recent gains remains historically low and, as Blair Branch Huckeba of Dorsey Alston explained, is beginning to impact sales. Secondly, there is the status of Atlanta's housing recovery, which has leaned towards luxury housing and may be excluding the majority of Atlanta consumers. And thirdly, there is the simple fact of overcorrection. As strong as Atlanta's spring housing market has been, double-digit sales increases were unlikely to last forever.
Adam Kappel, an agent with Redfin in Atlanta, predicated as much in a recent Atlanta Agent interview: "We're finally making strides to full recovery from the bust in 2007 and 2008, though in 2014 and even some in 2015 we may have seen a bit of an overcorrection. I can't predict the future, but I expect we may start to see the local market level out by the end of this year and on into 2016."