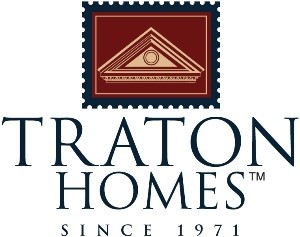 Traton Homes has recently hosted the grand opening of its new design studio in Charlotte, North Carolina.
The Design Studio allows buyers to view the latest features for their homes. The studio is equipped with models of six kitchen vignettes, stone fireplaces, mantles, vanities and surround displays. Potential buyers are also shown a remote control shower system. Among the many features include, knobs, appliances, tiles, faucets, mirrors and closest organizers. 
Jane Ann Maxwell is an interior designer and director of design. She works closely with Traton homebuyers to ensure that they get guidance on what works well with their style and what is in their budget.
"Whether our customers are drawn to the grace of delicate moldings and rich hardwoods, or to the modern sophistication of decorator tile and lighting, our design studio has an array of options for everyone allowing for a very high level of customization," Maxwell said.
The week of Sep. 7 Traton homes hosted a series of special events for Realtors, Traton homeowners, vendors and the general public. The events were catered and attendees were able to take tours and were given gifts such as a selfie stick, wine and gift certificates to local establishments. Attendees were also able to register for a chance to win thousands of dollars in prizes including an Apple TV.