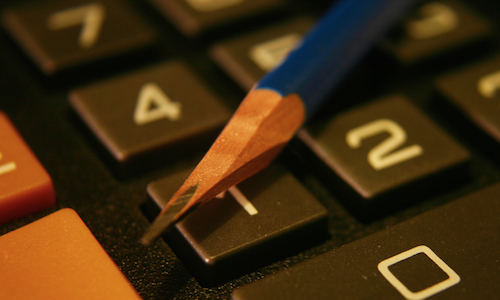 The fall slump hasn't hurt the market's strength, as home prices across the country continued to climb in October, CoreLogic reported.
The coupling of a healing economy and spotty but persistent inventory shortages are largely to thank (or blame, depending on your market) for the nation's 6.8 percent year-over-year increase in home sales, and what will likely help push home sales' continued growth in 2016.
"Many markets have experienced a low inventory of homes for sales along with strong buyer demand, which is sustaining upward pressure on home prices," said CoreLogic Chief Economist Frank Nothaft. "A year from now, as we finish out October 2016, we expect the CoreLogic national Home Price Index appreciation to slow to 5.2 percent."
The slow down, which might startle some homeowners hoping to soon list their home, is more expected than a sign of distress.
"The rise in home prices over the past few years has largely been a healthy trend," said Anand Nallathambi, president and CEO of CoreLogic.
The group's chief executive went on to explain that as we move forward, the rise in home prices will need to shift into better correlation with family income trends, which, as we've reported, have somewhat stagnated. Slowing home prices will help curb the trends of overvaluation and fleeing affordability.
"This is especially true in several metropolitan areas where home prices have grown rapidly," he added.
Atlanta has managed to avoid many of the problems plaguing some of the nation's other major real estate markets, such as Houston and Miami, where overvaluation is becoming more and more apparent. In October, the city's home prices rose 6.4 percent from the same time last year, while the state's jumped only 6 percent. Both were consistent with the area's steady improvement over the last two years.