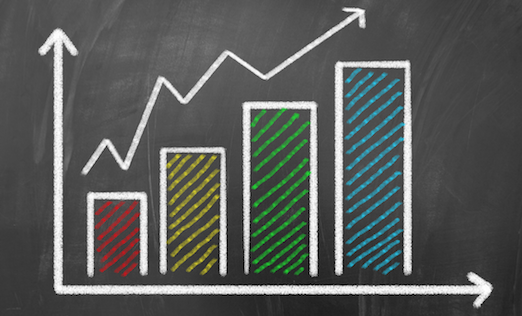 Home prices in Atlanta are outpacing the nation's year-over-year gains in October by nearly an entire percentage point after increasing 6.1 percent, according to the new Case-Shiller Home Price Indices from Standard & Poor's.
Month-over-month, Atlanta was one of the handful of metros included in the report that experienced price declines, although the decrease was limited to 0.2 percent. The city's market has been consistently strong this year, so it's likely that decrease is the result of a seasonal dip.
The October Case-Shiller
Nationally, home prices continued to grow in a slow, steady manner:
The S&P/Case-Shiller U.S. National Home Price Index, which covers all nine U.S. census divisions, rose 5.2 percent year-over-year in October, compared with a 4.6 percent rise in July.
The 10-City and 20-City Composites, which focus on the nation's largest metro areas, rose 5.1 and 5.5 percent, respectively.
On a monthly basis, home price growth was far less positive, with the National Index rising just 0.1 percent from September to October; the 10-City Composite was unchanged while the 20-City Composite rose 0.1 percent, respectively, though with seasonal adjustments, the composites both rose 0.8 percent.
There are clear signs of housing slowdowns across the country – for instance, while all 20 statistical areas recorded positive year-over-year price growth, eight cities experienced negative dips from September to October.
Economy is "Generally Good"
In comments accompanying the report, David Blitzer, managing director and chairman of the Index Committee at S&P Dow Jones Indices, pointed to "generally good economic conditions" as the primary driver behind the nation's steady price gains.
"Among the positive factors are consumers' expectations of low inflation and further economic growth as well as recent increases in residential construction including single family housing starts," he said.
Blitzer remarked that inventories of existing homes, which have averaged around a five-month supply for the past year, are reflective of a "fairly tight market."
He added: "Sales of new single family homes, despite recent increases in construction, remain mixed to soft compared to the trend in existing home sales."